Leading Belgian news technology company, Twipe, in close partnership with MHS Digital, has proudly introduced the next-generation e-paper platform for titles under the Stuttgart Newspaper Group.
This strategic collaboration brings forth Twipe's leading edge news technology and an advanced digital platform that offers an unparalleled reading experience for readers of the Stuttgarter Zeitung, Stuttgarter Nachrichten, Leonberger Kreiszeitung, Kornwestheimer Zeitung, Marbacher Zeitung and Schwarzwälder Boten titles.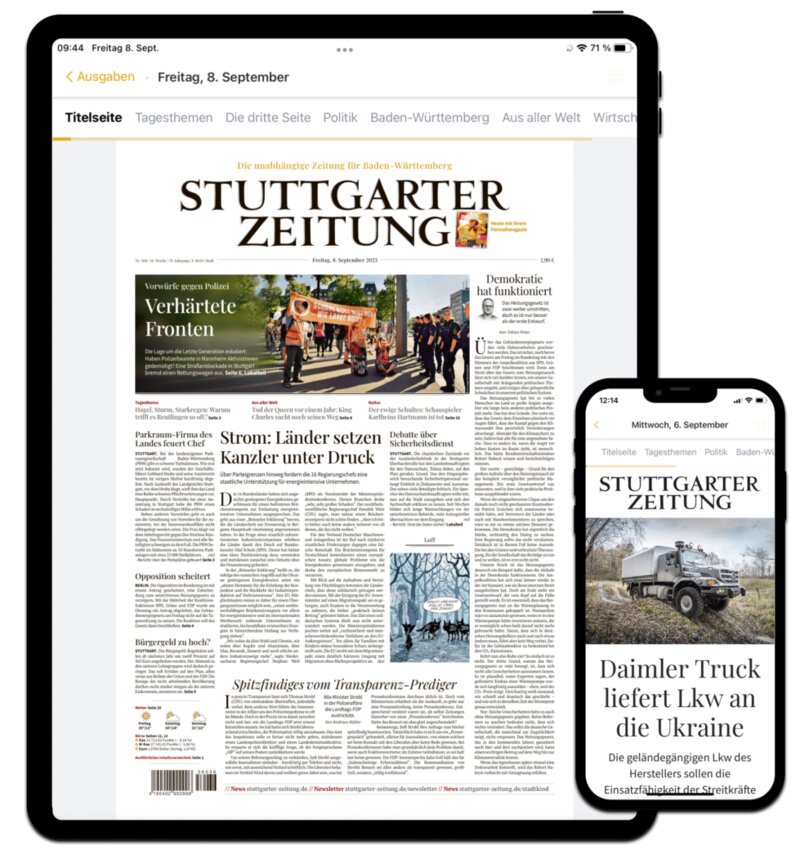 In the functional and visual design of the apps, Twipe — after extensive data analysis — focused on the key needs of the readers of the daily newspapers on digital platforms. The main goal was to consistently improve the reading experience and attract more readers to digital platforms. The new e-paper brings along a smooth user experience, top notch stability and a modern, minimalist design. In addition, the overall performance of the apps has been optimized to ensure a smooth reading experience. 

Highlights include individual user messaging via push notifications and the integration of advertisement interstitials to optimize ad sales while maintaining a premium reading experience.

Also integrated are image galleries and a read-aloud function that provides a convenient listening experience on the go.
About Twipe:
Twipe is a Belgian technology company that offers state-of-the-art digital edition distribution and analytics SaaS platforms developed in close collaboration with leading newspapers. Twipe is an innovation and technology leader in the area of digital edition-based publishing helping newspapers — including The Telegraph, Advance Local, Le Monde and Ouest-France — grow their subscription and reader revenues. Every day, more than 1.5 million readers are served through the Twipe platform. 
About Stuttgarter Zeitung:
Stuttgarter Zeitung is one of the most important regional newspapers in the German-speaking countries with a national quality standard. With a circulation of around 120,000 copies, it is one of the most important regional newspapers in the country. It has one of the largest networks of correspondents of German newspapers in Germany and abroad, but is also present with large regional offices in the greater Stuttgart area. 
About Stuttgarter Nachrichten:
Stuttgarter Nachrichten is one of the most important metropolitan and regional newspapers in Germany. Stuttgarter Nachrichten is the information service provider for numerous local newspapers in Baden-Württemberg and supplies the so-called mantle, which contains all the important topics of the day. In addition, Stuttgarter Nachrichten also delivers its national content beyond the borders of Baden-Württemberg.