I'm excited to announce that two top-notch reporters from The New York Times's Sports Desk, Matthew Futterman and Tyler Kepner, are joining our newsroom.
Tyler has been the national baseball writer at The Times since 2010, following an eight-year run as the Yankees writer and two years covering the Mets, a beat that he returned to often this year. "The names looked great on the marquee, but a forgettable show has reached the end of its run," he wrote earlier this month about Steve Cohen's profligate but futile effort to assemble a dominant Mets roster.
Growing up, as Tyler memorably wrote in a front-page story in The Times, his obsessions were "baseball, baseball games, baseball cards and pitching." He saw his first major league game at age 6, in 1981 — a heartbreaker in which his hometown Phillies lost the National League Division Series to the Expos. By the end of his freshman year of high school, he had a press pass to cover the Phillies.
After graduating from Vanderbilt University, he covered the Angels for the Riverside Press-Enterprise and the Mariners for the Seattle Post-Intelligencer before joining The Times in 2000.
Tyler is the author of two best-selling books.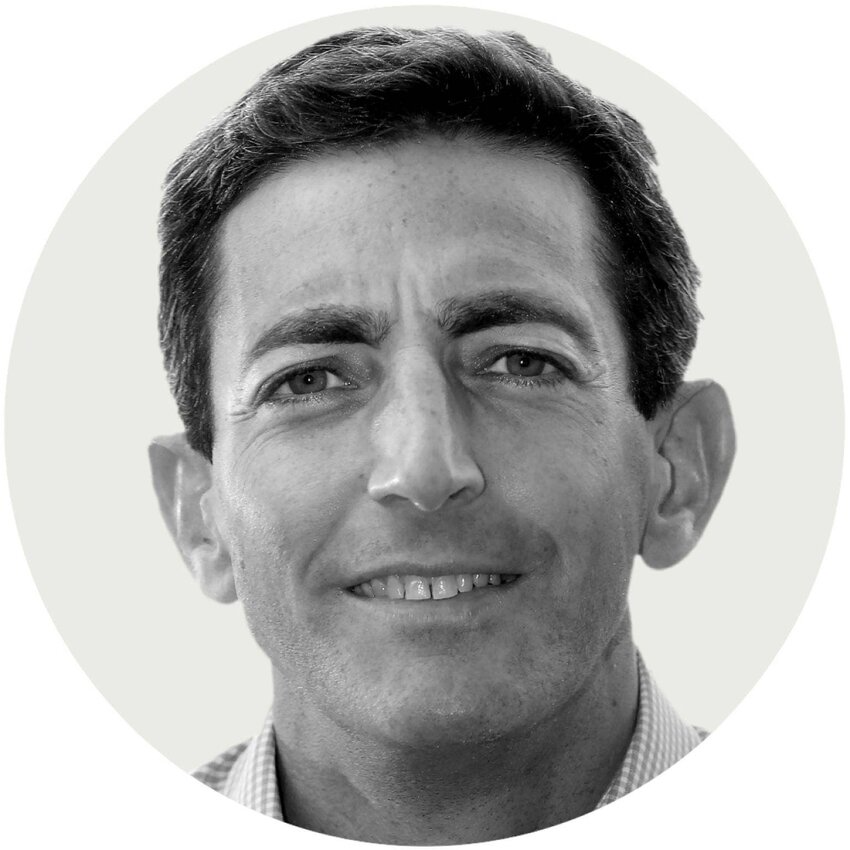 Matt will anchor our new tennis vertical, bringing his investigative instincts, sharp analysis, and muscular prose to a sport where we have big ambitions.
"The future of tennis arrived at 7:38 p.m. Sunday with a rocketed serve off the racket of Carlos Alcaraz, who clinched the U.S. Open men's singles championship, announcing the start of a new era in the game," Matt wrote in The Times about last year's U.S. Open tournament.
In addition to covering tennis, Matt delivered award-winning investigative reporting for The Times, writing a series in 2020 called "Sledhead" that examined the dangers that sliding sports, particularly bobsled and skeleton, pose to the brain. Matt has also covered seven Olympics, a role he will continue to play at The Athletic.
Matt joined The Times as a deputy sports editor in 2017 before moving over to reporting.
Before that, he worked at The Wall Street Journal, The Star-Ledger of New Jersey and The Philadelphia Inquirer. He's also the author of two well-received books.
Matt is a longtime marathon runner — he's run 31 of them, including the New York Marathon 13 times — who also plays tennis (he remains annoyed about going 0-8 in singles during his senior year of collegiate tennis at Union College).
Both Matt and Tyler are starting in the coming weeks. Please join me in welcoming them!