Small weekly and rural newspapers were already struggling before the pandemic. Many had to close family-operated, decades-old publications, creating news deserts. Once the pandemic hit, more of these newspapers closed — just when residents needed important information about how local government and community organizations were responding to the pandemic.
Addressing this crisis and finding a solution have come from what some might consider an unlikely source — academia. As Teri Finneman, associate professor of journalism at The University of Kansas, aptly stated, "It is higher education's job to help the newspaper industry."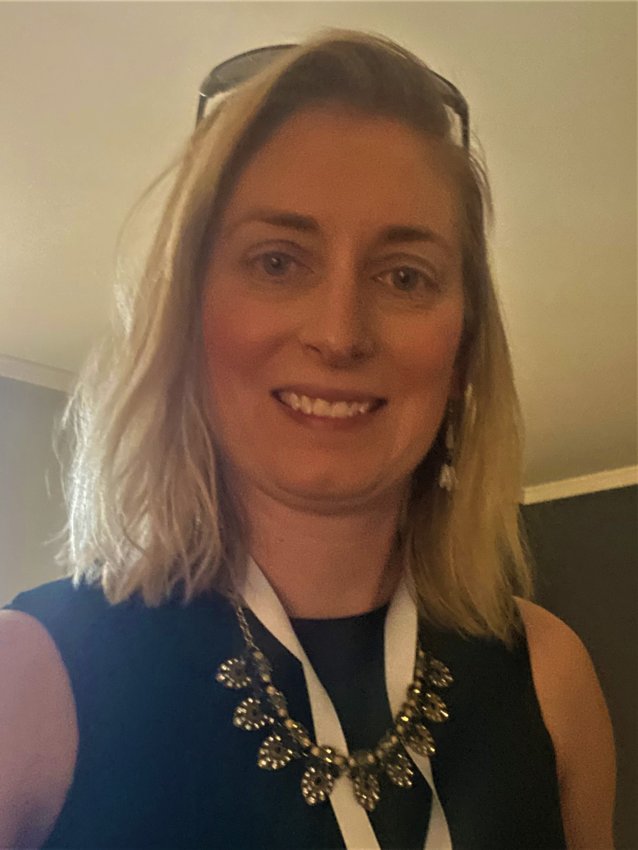 During 2020, she was the driving force behind an oral history project and study in five Plains states and Arkansas and Louisiana that examined the impact of COVID-19 on local newspapers.
"Following that project, we collected data from local newspaper publishers and citizens to develop a 21st-century business model with new revenue streams, such as memberships, e-newsletters and events," Finneman said.
Joining Finneman in the research and writing of the study were Pat Ferrucci, associate professor and the associate chair for Graduate Studies in the Department of Journalism at the University of Colorado, Boulder, and Nick Mathews, Ph.D. student, Hubbard School of Journalism and Mass Communication at the University of Minnesota. Both Ferrucci and Mathews have been journalists, and Mathews will be joining the faculty at the University of Missouri, Kansas City, as an assistant professor of journalism.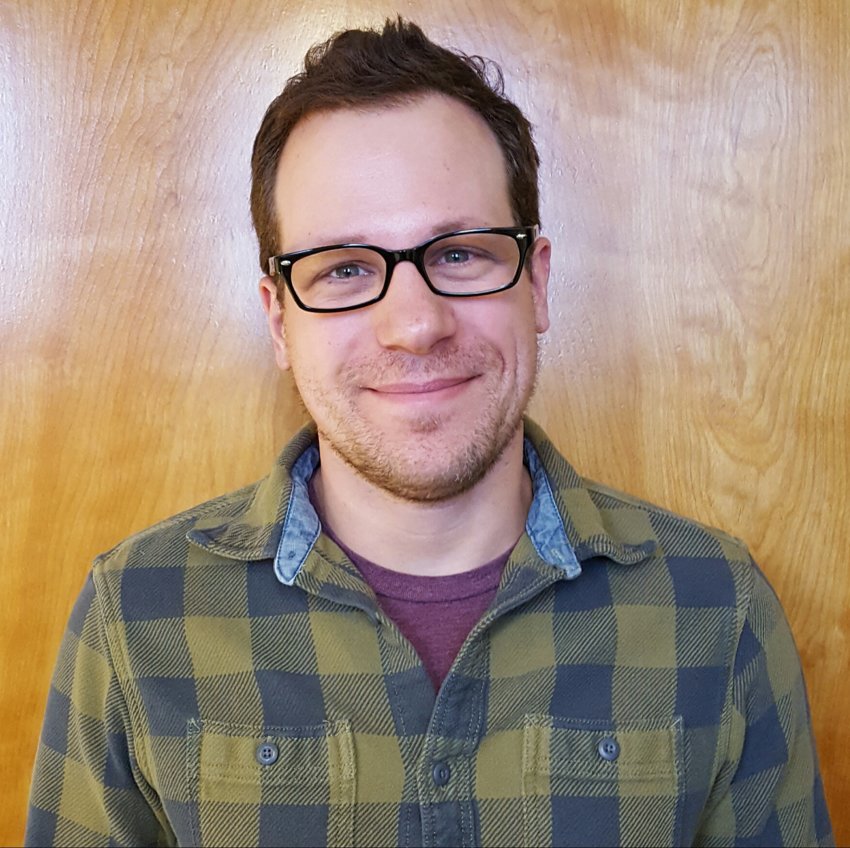 "What we discovered is many of these newspapers were relying on the traditional revenue streams of subscriptions and advertising, which was a business model unchanged since the early 20th century," Ferrucci said.
Another significant finding from the study is that many publishers interviewed were reluctant to change their business model. However, many residents were open to providing different funding streams to support their local newspaper.
"Although many of these local and rural publishers responded enthusiastically to the need to change their business models, resources and time were the practical barriers," Mathews said. "While many publishers are focused on daily operations and unable to step back to prepare for a different future, residents are already seeking and finding information in digital media and other news delivery channels."
The study isn't just another academic paper, as the research team was also focused on its practical application in a rural newspaper. Harvey County Now in Newton, Kansas, one of four Kansas Publishing Ventures' family-owned newspapers in south-central Kansas, was chosen to be the first to test the study's recommendations.
Joey Young is the majority owner of Kansas Publishing Ventures. He was somewhat surprised his papers were selected, but he knew Finneman from Kansas Press Association events. Young also has a reputation for trying new revenue-generating ideas.
"As a younger publisher, I was already adding some new revenue streams. I want to show our residents how much more a newspaper can do to support the community, stem rural flight and create more events to bring people together," Young said. "Once we apply the study's recommendations at Harvey County Now, we'll introduce them at the Hillsboro Free Press, one of our other newspapers."
Four years ago, Young launched Brews, Blues and Barbecue, an annual concert of blues bands in Newtown, Kansas, which typically attracts 1,000 or more people. With the initial success of that event, it became much easier to pitch businesses for their promotional participation.
Young has also started to organize what he calls the Press Club as an exclusive membership of his newspapers' subscribers. He is promoting the concept with civic organizations, local government and other groups and polling residents to determine their interest in the Press Club and willingness to pay for a membership.
"During June, we are planning an event at the newspaper open to the public to sign up people for the Press Club. We have enough stakeholders in place to show the rest of the community there is support for the project," Young said. "I would also like to schedule a social hour at local businesses once a month to forge a stronger relationship between the paper and those businesses and residents."
According to Finneman, oral recordings of Young and his staff and the results of the tests will be housed at the Kansas Historical Society, and a package will be prepared for other newspapers.
The William Allen White School of Journalism & Mass Communications at the University of Kansas will be hosting the first New Desert U event in October 2022 at the University of Kansas. For more information, contact Teri Finneman at Teri.Finneman@ku.edu.
Bob Sillick has held many senior positions and served a myriad of clients during his 47 years in marketing and advertising. He has been a freelance/contract content researcher, writer, editor and manager since 2010. He can be reached at bobsillick@gmail.com.