Even in an age with ever more sophisticated digital technology to gather and analyze marketing data, media companies and their ad sales reps continue to search for the "magical" data to build long-term trust with advertisers, differentiate themselves and maximize sales.
For newspapers, the task of using market research to sell effectively is exacerbated by increased operational costs, reduced newsroom staff, the lack of a research budget and expanded reporting to cover issues of great importance to readers.
As newspapers were competitively compelled to add online platforms, they relied on analytics measuring primarily traffic to the stories and other content. Sammy Papert, a sales and marketing consultant with decades of guiding media companies, especially newspapers, says relying heavily on online traffic data is why newspapers generally do a very poor job using market research to sell.
"I don't consider online traffic data as meaningful research. It's only measuring readers' online behavior. It doesn't reveal what an advertiser, subscriber or reader thinks, feels, or wants behind the activity. The good news is when used effectively, research can differentiate newspapers from their competition and educate and better serve customers," Papert said.
Several years ago, Papert participated in a research project to understand the difference between print and online consumption of newspaper articles. The conclusion was newspapers needed to publish different print and online content to develop new and additional reading and consumption patterns. He says too many news outlets are still publishing the same content on both distribution channels.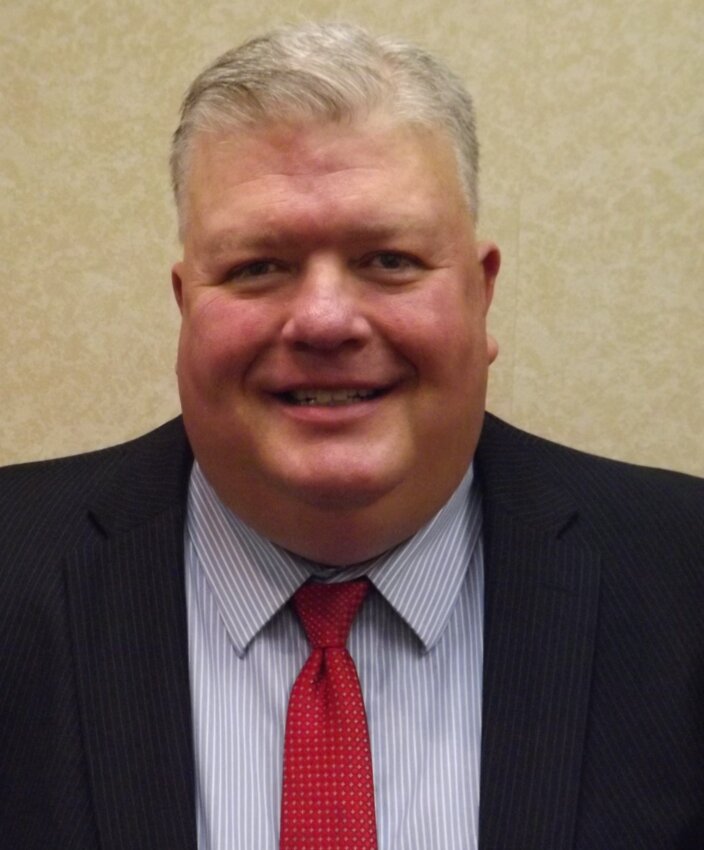 Using market research in West Virginia
WVNews publishes 16 local newspapers and other publications throughout West Virginia, some for over 150 years, but describes itself as "a growing digital media company." According to Andy Kniceley, publisher, its digital-first strategy allows it to publish 30 to 40 original local pieces of content daily, ranking it much higher in Google searches than other media in its markets.
"We're usually the first news outlet in our markets with local content that we develop through social media and then back to our websites. The final content products are finished stories in print. With all those actions, we can precisely reach our geographic audiences and generate the data advertisers want, whether in print or digital. During the first part of 2023, our digital revenue has increased approximately 30%, and our print revenue has increased 5% to 6%," Kniceley said.
The other critical element in WVNews' ad sales success is utilizing the services of a market research company that asks consumers about their purchase intent, which is then paired with online analytics for each of its 24 publications. That combination allowed Kniceley and one of his sales reps to land a $50,000 ad contract from a financial services company. It was spending $250,000 annually on three of the four TV stations in the Clarksburg, West Virginia, market — and nothing with WVNews. During the presentation, the prospective advertiser stated his target audience was adults 45 and older with a $500,000 financial portfolio.
"His ideal customer is our primary audience. Much of that audience chooses digital platforms first for news and information. Google Analytics proves our readership strength in all our markets. With the data from the market research company, we were able to show him that adults 45+ with a $500,000 portfolio don't watch much legacy TV. Using this market research source helps us increase our closing ratio and market share," said Kniceley.
Market research strategies for small news outlets
How WVNews utilizes market research matches the strategies presented at Mather Economics 2023 Media Revenue Symposium. Mather serves hundreds of clients globally, including many in the publishing industry.
Several expert panelists observed that smaller news outlets are generally at a disadvantage since they don't have the technology budgets to invest in more sophisticated market research tools or the personnel to interpret the data and act on it. They also recommended smaller news organizations start with very specific market research experiments and then increase those efforts when they experience success.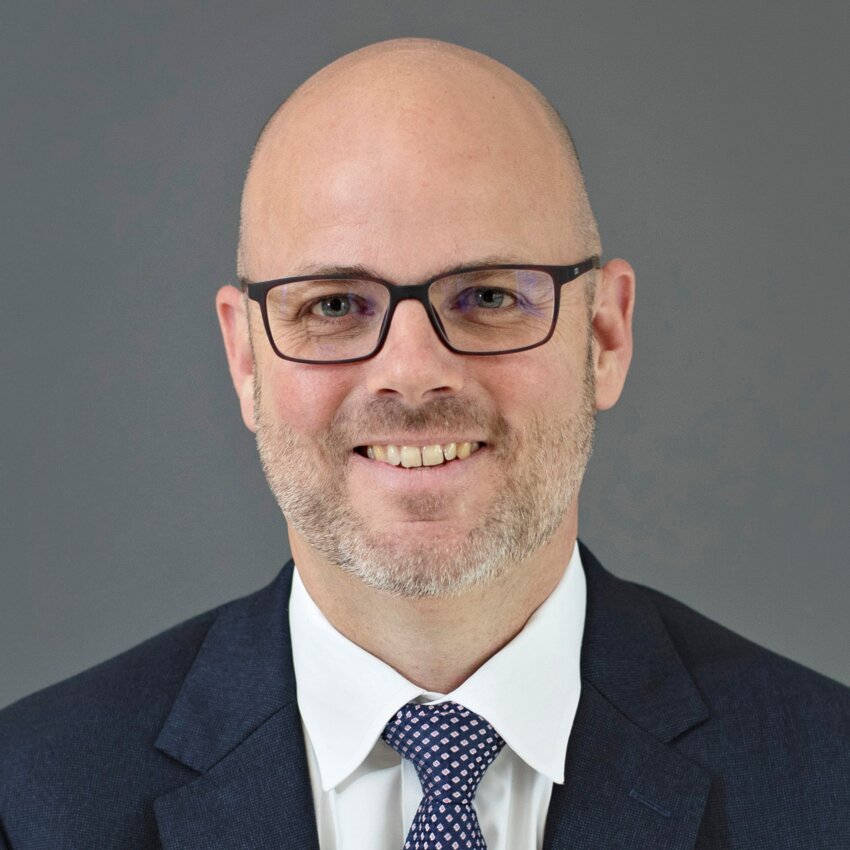 "The smaller you are as a publisher, the more likely you're not using market research, at least research specific to your market. Any first-party intelligence you can gain about your market can help improve journalistic content and its impact and to monetize new revenue streams," Pete Doucette, senior managing director of strategy at Mather Economics, said.
Although it wasn't a topic at the Mather Symposium, Doucette said educating local businesses/potential advertisers about the value of market research is beneficial.
"I think it's important for publishers to share the dynamics of the local market with their advertising community. Typically, most of that happens in sales calls and pitches, but creating evergreen sponsored content and hosting local seminars/conferences will help publishers expand their market intelligence conversation with local advertisers," Doucette added.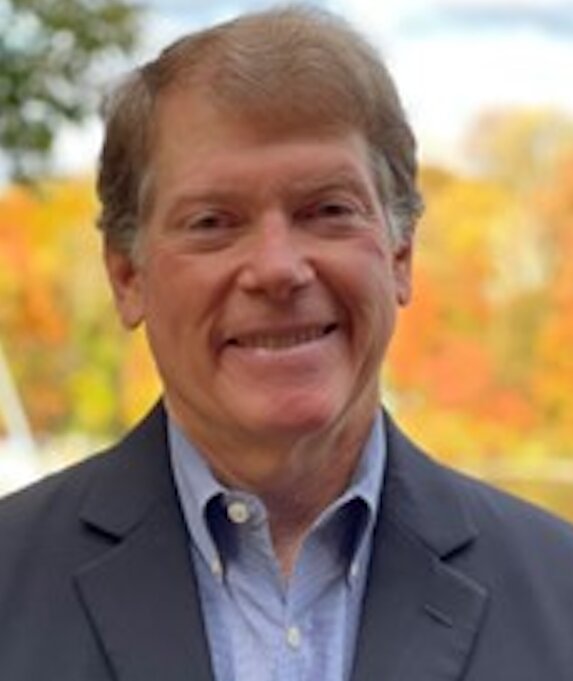 Marc Greenspan, CEO and founding partner of Research Director, Inc., explained media outlets can benefit from the use of market research to show potential advertisers how to balance their ad spending to achieve their reach or frequency goals.
"Market research helps you develop a better media mix to be more efficient and effective. For example, who reads a newspaper and watches these TV shows or listens to these radio stations? You can determine those you are reaching less, which is not effective, or those you are reaching too much, which is not efficient," Greenspan said.
Market research in the newsroom
Journalists and editors are fiercely independent about how they research story topics and write those stories. Nonetheless, the careful application of market research and the resulting data to help newsrooms was another major topic at the Symposium.
"I think journalists are best at uncovering stories and telling them, and data shouldn't dictate the news coverage process. Data can be supportive, helping journalists and newsrooms understand what I would call audience demand. What resonates with your audience? What information are they seeking? Do they want to understand more about the topic?" Doucette said.
Symposium panelists agreed that because the typical newsroom represents half of the operating costs of a newspaper, newsrooms are critical to revenue growth. Building trust with journalists and editors is essential so they "can easily ... shift resources, vary article volume and understand how different content can drive conversions versus retention versus engagement," as stated in a Symposium press release.
Market research and the evolution of the B2B sales process
The B2B sales process has changed quickly and significantly. Too many media outlets and sales reps have not yet adjusted to those changes. The two primary trends are that more B2B buyers are a committee, not an individual, and more of those committee members are Millennials and Gen Zs.
Demand Gen Report's 2023 Content Preferences Survey reveals other B2B sales trends that affect what market research B2B buyers seek and when they are more likely to read and share it in the sales funnel. Maybe the most difficult adjustment for sales reps is almost half (46%) of the B2B buyers surveyed said "curbing the sales message" would improve their relationships with sellers. Another 38% asked sellers "to use more data and research to support content."
A majority (53%) of survey respondents welcomed research reports at the top of the sales funnel, although 57% said webinars were the most valuable. In the middle of the sales funnel, 49% want analyst reports from valid sources, but by the end of the funnel, they have little interest in market research in any form.
Two survey results indicate media outlets and their reps should avoid presenting B2B buyers with voluminous market research. Short-form content, such as infographics and blog posts, was the most appealing format for almost two-thirds of buyers; 52% were more likely to share content from sellers with their buying committee when it is "packed with shareable stats and quick-hitting facts."
Ultimately, using market research to maximize ad sales requires a relationship of trust between the rep and the advertiser. The market research the trusted rep presents in their pitch is more likely to be accepted by advertisers, differentiate the media outlet and the rep from their competitors and sell more advertising.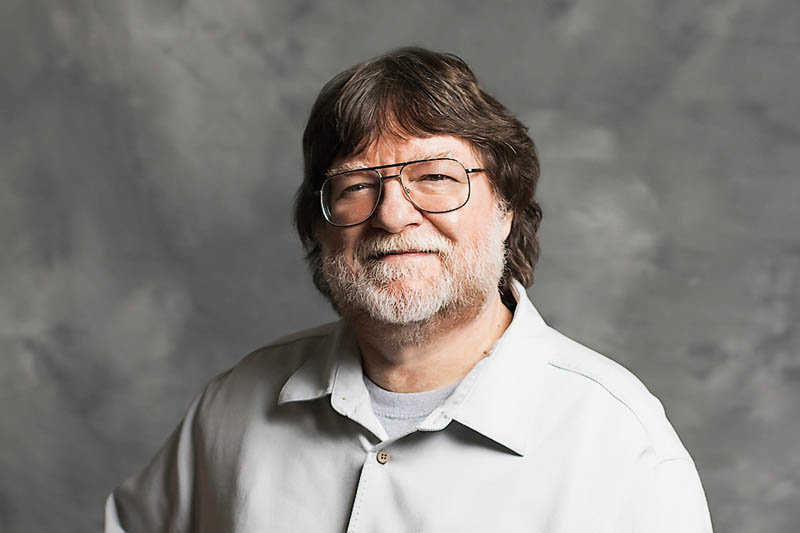 Bob Sillick has held many senior positions and served a myriad of clients during his 47 years in marketing and advertising. He has been a freelance/contract content researcher, writer, editor and manager since 2010. He can be reached at bobsillick@gmail.com.