Declining ad revenues have been the biggest barrier to growth for local media. The proliferation of multiple web-based ad platforms and new technologies has disrupted the traditional partnership between local media, advertisers and consumers.

Local media are looking to sponsor participatory opportunities that are fun for local audiences and boost businesses' visibility. The Seattle Times is doing just that with its Best in the PNW (Pacific North West), which recognizes the best local businesses in various categories as voted by the public.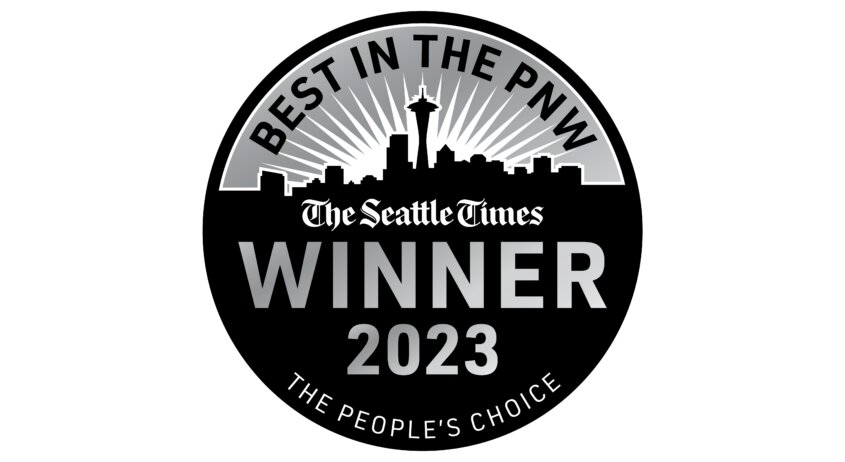 The Times partners with Nerus Strategies and utilizes its innovative and multi-dimensional approach as it does for "Best Of" contests for other major media groups and local media in small markets. Its clients include most of the McClatchy markets, Saga Communications, and 20 of its radio markets. Nerus Strategies' "Best Of" experience also drives revenues for a small, local newspaper in Laconia, New Hampshire and Laguna Beach, California.

"Best Of" contests are our sweet spot because we have more than 50 US-based experts, including marketing and creative professionals; designers; digital, database and social media specialists; and marketing consultants located throughout the country," Bill Cummings, president and CEO of Nerus Strategies, said.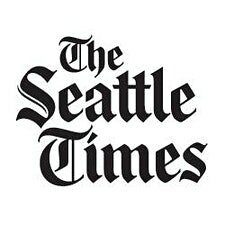 During the first nine months of 2023, the "Best Of" contests have generated more than 18 million votes for 132,000 business contestants from almost six million voters, resulting in a 45% YOY growth of voters. Nerus expects to generate more than $6 million in revenue for its media partners, ranging from millions to a couple of hundred thousand.

According to Cummings, Nerus Strategies' media clients can concentrate on their core activities because Nerus handles content creation, audience engagement, contestant management and all contest logistics. Optimum by Nerus is a contestant management system and balloting software. It often manages more than 10,000 voters, cataloging them, ensuring they have access to ballots and the results are legitimate and accurately counted.

"To ensure maximum exposure and revenues for our media partners, we are market-exclusive, and each contest is customized to fit our partners' business models. We don't have fees or charge for our services. We only earn money if the program makes money so we have skin in the game," Cummings said.

Contact - Bill Cummings, President