For local newspapers and news outlets to sustain themselves, it's critical to understand Gen Zers' perspective on local news and how they engage with it. Many news outlets are already initiating new strategies to connect with this youngest generation of adults and the high-school-age Gen Zers who will be adults soon.
Corey Elliott, executive vice president of local market intelligence at Borrell, presented the results of a February 2023 Borrell survey aided by Orange Umbrella Miami, a full-service, student-run consultancy, at Borrell Miami 2023 (March 5-7) about Gen Zers and local news.
The primary question the survey sought to answer is: "What does local news mean to Gen Z?" One-third of the respondents answered, "Your area/certain area." "Community" was a distant second at 12.6%. Local news also meant "information about the city/town where you currently live" among 94% of the respondents. Interestingly, 43% said local news was also "information about a city/town where you used to live (e.g., hometown)" and third after "information about the state in which you currently live" at 69%.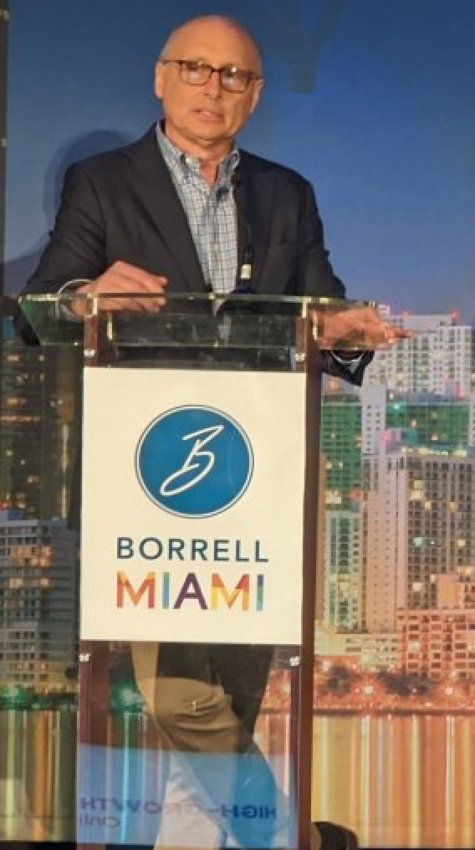 It's also clear from the survey that Gen Zers think it is important to stay informed about local news. Twenty-eight percent said it was "very important" and 40% "moderately important," indicating an audience for local news among the youngest adults.
Another insight from the survey indicated Gen Zers view "community news" and "local news" somewhat differently.
The largest group (43%) said that "community news is local news, but local news covers much more."
The second largest group (23%) indicated that "local news is community news, but some community news is too small to be local news."
These results seem to indicate that the hyper-local news concept may generate more engagement with Gen Zers.
A misconception is that Gen Zers are more likely to avoid seeking local news than older generations. However, the Borrell research found that 57% check on local news at least once a week and most (40%) check more than once a week.
The survey also revealed intriguing contrasts. "Friends/family/co-workers" and "television" were Gen Zers' top local news sources at 48% each. The following nine sources were digital: social media, websites and mobile apps. Only 8% named printed newspapers.
The reasons Gen Zers cited the top two sources were quite different. Those whose leading source was friends/family/co-workers or word of mouth said it was convenient and credible, while those who accessed local news on television characterized it as being more accessible and constantly on the TV in their households.
This survey data also seems to contrast with Gen Zers' preferred news format: "written/read" was first at 55% and "video" a close second at 54%. Many newspapers and news outlets are already expanding how they deliver the news to maximize engagement with all readers as well as Gen Zers. More local reporting and video content, podcasts, newsletters and special events are all part of the effort to attract Gen Zers, and many local news outlets are reporting positive results.
Editorially, more newspapers are hiring young journalists, so Gen Zers are reading, seeing and hearing the voices of their generation. Plus, many of these young journalists cover issues important to Gen Zers, from DEI topics to voting rights to gender issues to more positive reporting in communities of color.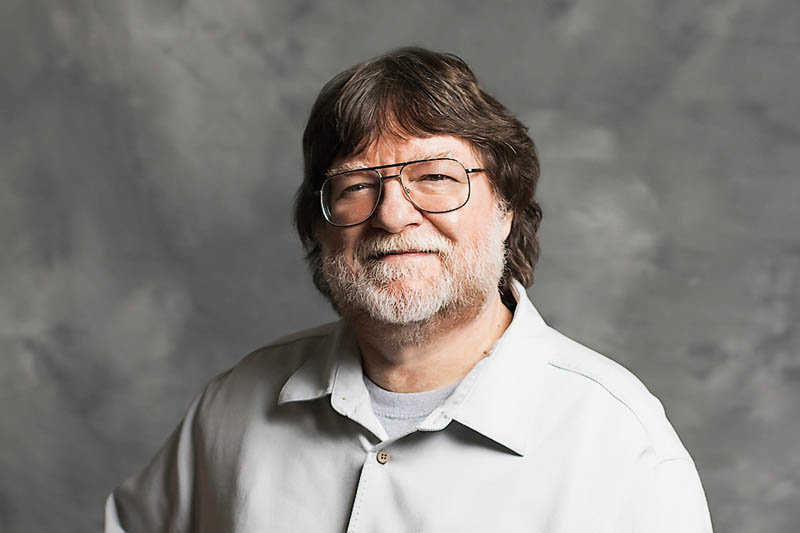 Bob Sillick has held many senior positions and served a myriad of clients during his 47 years in marketing and advertising. He has been a freelance/contract content researcher, writer, editor and manager since 2010. He can be reached at bobsillick@gmail.com.