Dave Stevens has no patience with a world and employers, especially those in the media and entertainment industries, that focus on people's disabilities instead of their abilities. He should know; he was born without hips and legs. Despite that, he has led the life he wanted but wouldn't have expected — playing high school, college and professional sports; a career of more than 20 years as an ESPN editor and recipient of seven Emmy awards; and now a professional in residence at the School of Communications at Quinnipiac University and leading its Ability Media program.
"When I was born, I could have been institutionalized and spent my life in some kind of hospital. In fact, I was placed in a hospital for adoption, and I was very lucky a couple adopted me," Stevens said.
"The best part of how they raised me is they never held me back. They never raised me to be disabled. I didn't know I was different. I was born without legs. That's my normal. I don't look at it as a disability."
Part of Stevens' normal was to be an athlete. He played three sports at Wickenburg (Arizona) High School and Augsburg University in Minneapolis. He was also a member of the St. Paul Saints minor league baseball team under a three-week contract.
By the mid-1990s, Stevens worked at KSTP-TV in Minneapolis and covered the Twins during the team's two World Series wins in 1987 and 1991. ESPN noticed his interviews, learned of his local reputation for good work and offered him a job.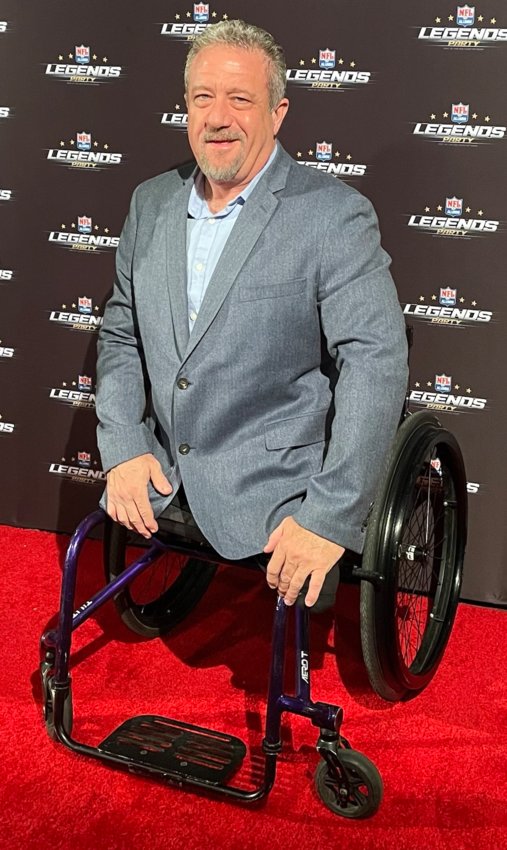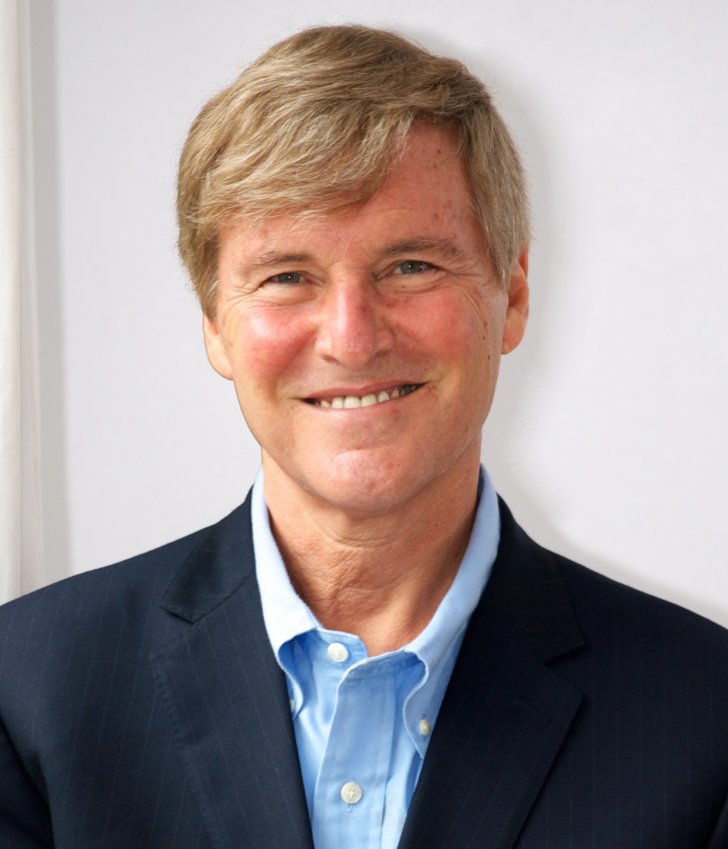 With his reputation in the sports media world, Stevens had the opportunity to introduce himself to Leigh Steinberg, the well-respected, premier sports agent, at a past Super Bowl.
"I was between interviews when Dave approached me and told me his story. I was immediately inspired. He has extraordinary spirit and charisma. He asked me to be the presenter at a charitable event in New York City where he received the Inspirational Achievement Award," Steinberg said.
As their relationship grew and Stevens began to lead Ability Media, he asked Steinberg to become a member of the board of advisors. He confers with Stevens regularly to share his branding expertise to help him build more awareness of Ability Media.
Chris Roush, dean of the School of Communications at Quinnipiac, launched Ability Media as a media platform to create programming, original content and news and entertainment programs to support the 54 million Americans with different abilities.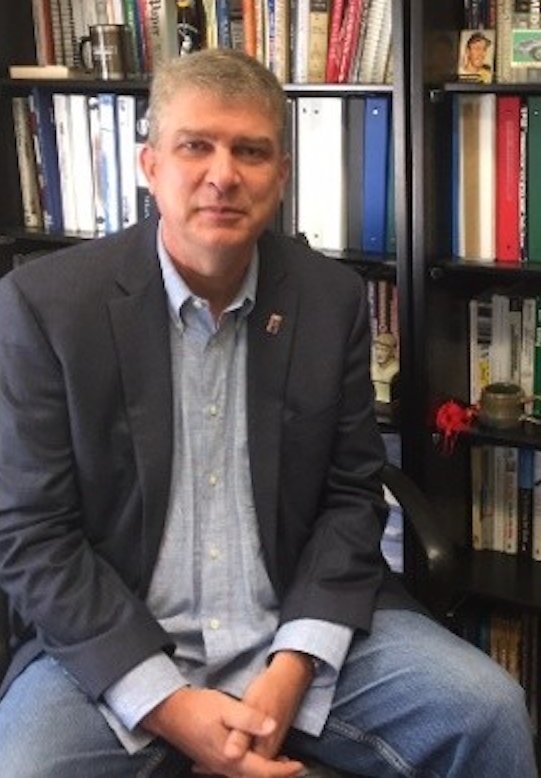 "A Quinnipiac alumni knew Dave from their ESPN affiliation and recommended him to work with me to develop Ability Media. Dave's enthusiasm is so infectious. He is passionate about convincing the media world to include more disability news. His passion excites our students," Roush said.
According to Roush, Stevens works with Quinnipiac students to create and produce content, particularly video content, while Roush manages and edits all traditional print stories.
Both Roush and Stevens agree that a primary focus of Ability Media's mission is to promote the hiring of college graduates based on their abilities and not their disabilities and to expand the coverage of the issues important to 25% of the population with disabilities.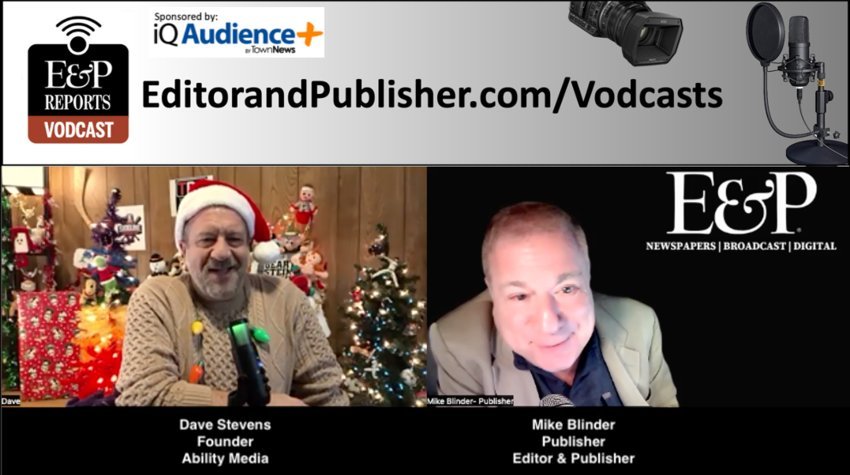 "I've had a great career, but it's far from over. I reinvented myself to become a motivational speaker and philanthropist. I was recently asked to be part of a comedy tour of disabled comedians when the producer saw me do a bit of standup at a charity event. I will be performing in Las Vegas on January 28th. I'm very excited to venture into something new," Stevens said.
Check out Mike Blinder's recent interview with Dave Stevens on "E&P Reports."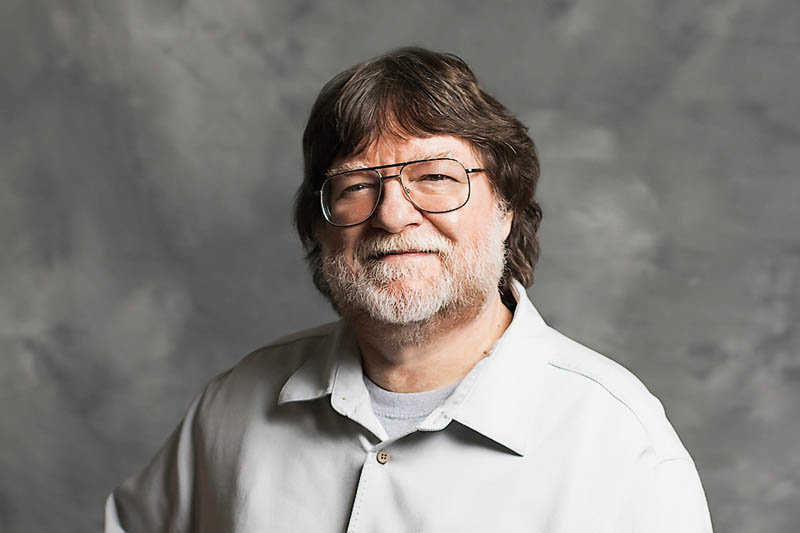 Bob Sillick has held many senior positions and served a myriad of clients during his 47 years in marketing and advertising. He has been a freelance/contract content researcher, writer, editor and manager since 2010. He can be reached at bobsillick@gmail.com.