When Mike and I took over E&P four years ago, one of our priorities was to celebrate the people who make up this industry. We often talked about becoming the "People Magazine" of the news media industry. And we've kept that focus by expanding NewsPeople, adding salutes so that more people can be recognized for their contributions and concentrating more of our editorial on people and faces. We can always do better, but we believe that the people who work in the challenging environment of news deserve to be celebrated.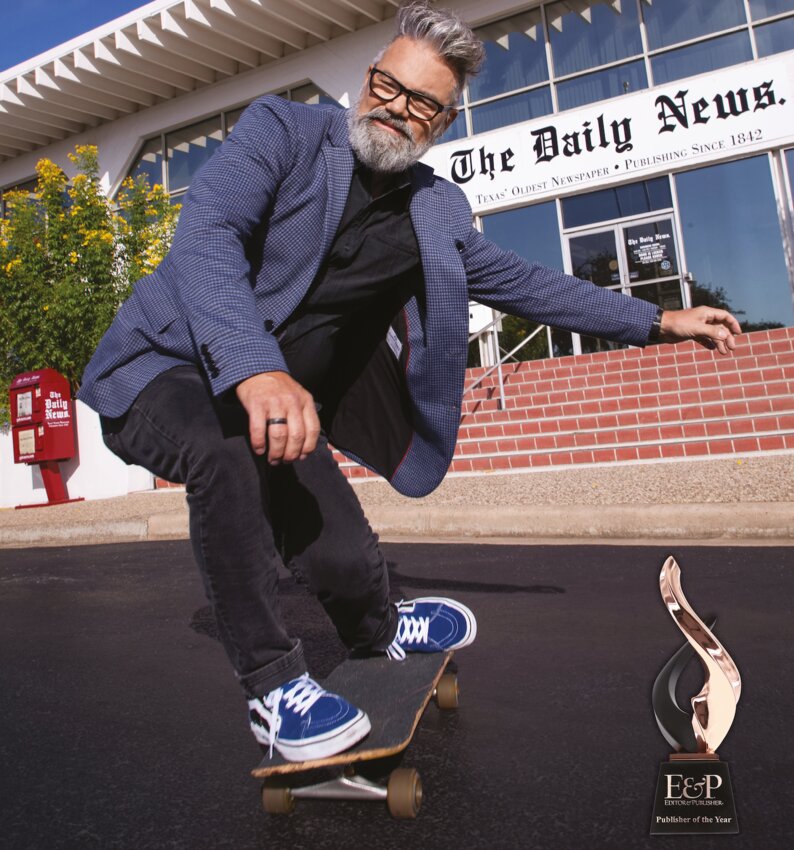 One of my favorite salutes every year is Publisher of the Year. This year, we had many deserving nominees, but one person stood out as much for his can-do and positive outlook as for his countless contributions to news media. Leonard Woolsey, president of Southern Newspapers, Inc. and president and publisher of The Galveston County Daily News in Galveston, Texas, is the epitome of a Publisher of the Year.
I've only known Leonard for a few years, but his popularity in our industry and especially among those who work or have worked for and with him, is impossible to miss. Leonard is an undying advocate for our industry and its importance in our democracy. He is, by all accounts, a motivator, a collaborator and a creative problem-solver.
As Lissa Walls Cribb, Southern Newspapers' CEO, said, "Our industry is in desperate need of people who share Leonard's belief in the critical role newspapers play in the communities they serve and his dedication to developing a viable, sustainable business model to ensure that role continues. He is realistic about the challenges, but optimistic and determined to find the answers."
It's that realistic optimism that sets Leonard apart from the pack. It's difficult to be optimistic when we are inundated with war, conflict, controversy and closures. It takes a special outlook to look forward and not be pulled down with the masses. But to be "Pollyanna" about challenges also doesn't solve them. Realistic expectations with optimism and determination is crucial.
That's what Leonard brings to our Publisher of the Year for 2023. If his skateboarding stature on our cover doesn't lift your spirits, his hairstyle will. And if you don't already know Leonard, we hope you enjoy reading Gretchen Peck's profile and getting to know him. He's definitely a one-of-a-kind individual and deserving of recognition for what he does for his company, his community and our industry.
So, if like me, the barrage of bad news is wearing on you, take Leonard Woolsey's advice. "I find you can either dwell on the pain, or you can find a way forward — and believe that you'll find a way forward," Woolsey said.
I believe we'll find a way forward — together.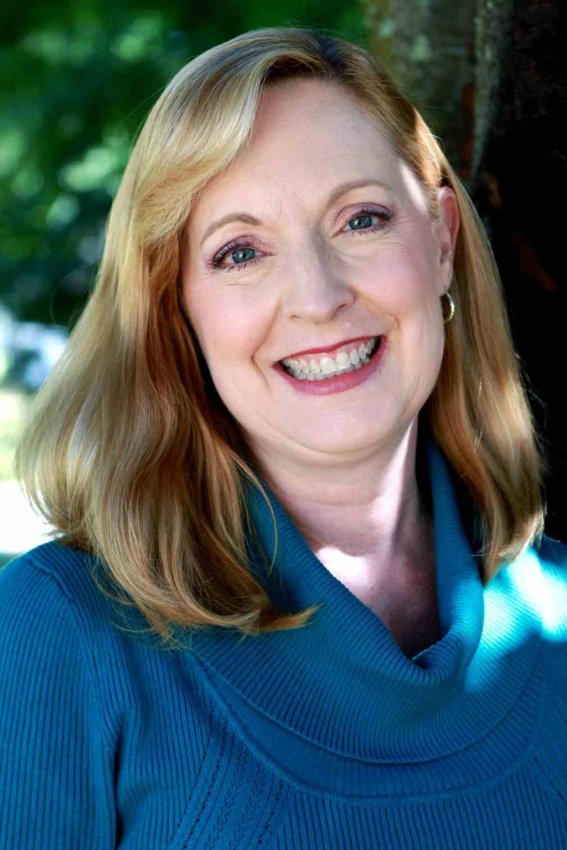 Robin Blinder is E&P's editor-in-chief. She has been with E&P for three years. She can be reached at robin@editorandpublisher.com.