How to monetize content is the question confronting many news and content publishers. Doing that with the least disruption to their businesses and relationships with staff, readers, advertisers, and vendors while maximizing content revenue is key to success.
Introducing a digital model with a paywall is often the first solution that comes to mind, but the content-monetization trend has moved beyond that simplistic strategy. The opportunities are now more multi-layered, and the technology and operations required to maximize those opportunities have become more complex.
This is the story that Steve Dempsey, Group Director of Publishing Products for Mediahuis, an Ireland-based publisher of newspapers and media properties in multiple European countries, shared with the audience of an October 2022 E&P Reports sponsored Webinar. Mike Blinder, Publisher of Editor & Publisher, was the host, Paul McCarthy-Brain, CEO of Flip-Pay, and Rick Vandervoorn, Vice President of Business Development in North America at Flip-Pay, joined them.
Although there are differences between the news publishing business in Europe and North America, Mediahuis found itself in a place just a few years ago that will be familiar to almost anyone in the content publishing business. Its only revenue stream was from advertising.
"Unlike North America, Ireland didn't have a history of paying for online subscriptions of any kind, making our monetization goals more challenging. We knew it would be difficult to educate people about the value of a news subscription and flip them from buying a newspaper to buying access to online content," Dempsey said.
Dempsey explained that Mediahuis's new strategy started with building on its brand position of delivering credible news products and expanding into a diversified business model. It also wanted a single, simplified technology stack that would offer a rapid route to the market, flexible deployment, agile scalability, efficient user experience and quick and sustainable results.
"When we started researching vendors, we didn't choose one of the potential providers just because it was big and cost more. We were concerned with being just another client," Dempsey said. "We were also considering Flip-Pay, www.flip-pay.com, a smaller company, but one with which we already had a trusted relationship."
McCarthy-Brain said Flip-Pay won the Mediahuis business because it could provide a single end-to-end platform, including a paywall, subscription management, account management, financials, analytics and reports, mobile app integration, home print delivery, payments, and seamless integration with existing providers.
"We work with Mediahuis as a true technical partner to innovate its new business model as it matures. We help Mediahuis develop and test new ideas and then bring them to the marketplace quickly," McCarthy-Brain said.
"That ease of collaboration is another reason we chose Flip-Pay. It's like talking with a colleague at the water cooler. Paul and his team are always ready to discuss an idea and whether it's possible. They won't let us do the wrong thing and make the same mistakes as other publishers," Dempsey said.
Vandervoorn has received excellent and receptive responses when introducing Flip-Pay to North American content providers and publishers. He has found that many voices their frustration with the more prominent, more established players in this space in the U.S. They find them expensive, inflexible, slow, not very agile and don't treat customers like partners. "It has also helped that Flip-Pay was selected as Digiday's 2020 Technology Award winner as Best Subscription Platform over the established, better-known players in the space. Flip-Pay was selected specifically as "the leading subscription platform to drive engagement, loyalty and revenue."
"Flip-Pay's experience with Mediahuis and other partners in Europe and the rest of the world is of immense value to North American publishers. It is a media company with multiple properties in six countries. It must comply with the much stricter E.U. General Data Protection Regulation (GDPR) about gathering, managing and utilizing customers' data," Vandervoorn said. "It puts Flip-Pay in a better position to help North American publishers as U.S. data-privacy regulations change and the growing importance of 1st party data collection."
According to Dempsey, Mediahuis has transitioned from working on technology infrastructure and capabilities to utilizing them operationally. Once it launched two main sites with Flip-Pay, Mediahuis slowly introduced other bundles based on the regional titles in its publishing portfolio. It could then accelerate the packaging of various products through different portals at separate times.
"My team and I still have much to learn and do to maximize the monetization of our content, but the results have been good during the first three years. Our goal is impressive results. We started with no digital subscribers to the Independent, Ireland's best-selling newspaper, in 2020. We introduced the new paywall, and within eight weeks, we had 8,000 digital subscribers. By the end of that first year, they had increased to 35,000 and, by the end of 2021, to 50,000. Currently, we've generated 62,000 digital and print subscriptions," Dempsey said.
For more information about Mediahuis Ireland's paywall success, please visit here. For more information about Flip-Pay, please visit here.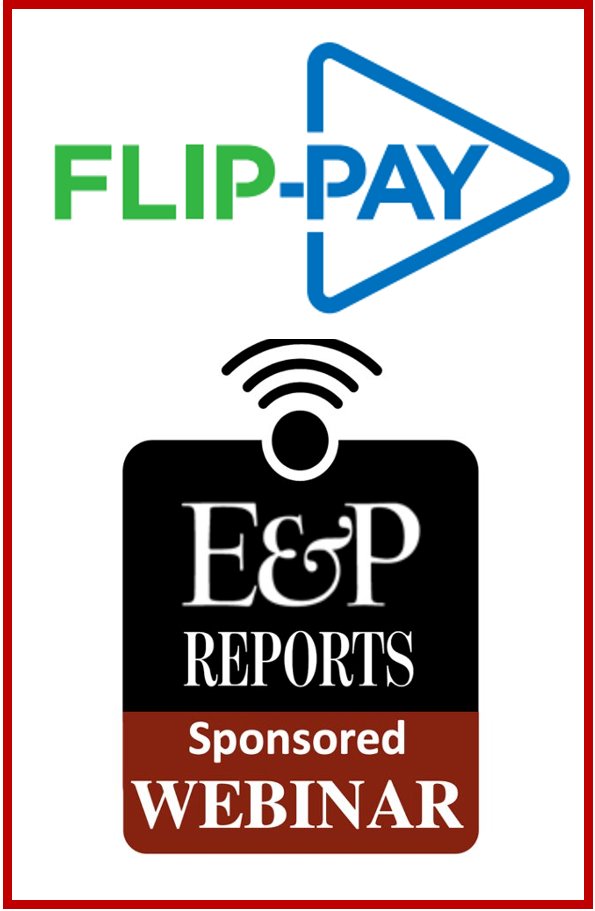 PANELISTS INCLUDE: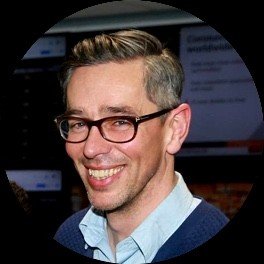 Steve Dempsey
Group Director of Publishing Products
Mediahuis UK and Ireland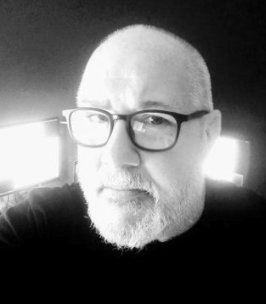 Paul McCarthy-Brain
CEO
Flip-Pay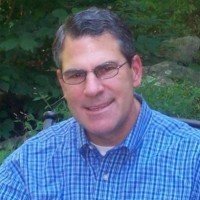 Rick Vandervoorn
Vice President, Business Development North America
Flip-Pay