As I'm writing this editorial, I'm staring Thanksgiving in the face — and looking forward to the arrival of our daughter for turkey day. It will be bittersweet, however, as this will be the last holiday spent in our home in Florida. In September, we put our house on the market and were fortunate enough to sell it within three weeks.
On December 5th, we'll be packing up the moving truck and taking off for our new home in Brentwood, Tennessee — just south of Nashville. I'm excited to be moving to a place with more than one season, and I won't miss the Florida heat. But the biggest motivation for our move is to be closer to our daughter and other family members in the Tennessee, Kentucky and southern Ohio regions. Even though this Christmas will be a bit more chaotic than most, it will be spent with family — which is what the holidays are all about.
Twenty years ago, I spent my holiday season in a hospital bed, awaiting our daughter's birth — trying to keep her "in" for as long as possible. The nurses and doctors who worked those holidays were my lifelines during a very lonely time. I know they would much rather have been at home with their families, but they came to work, did their jobs and put on a cheerful face for those of us who were bedridden during that time. My wonderful husband tried to make it festive with decorations and special food, but it still wasn't "home for the holidays." That holiday season is a distant memory this year, as we'll be in our new home, close to that daughter I carried 20 years ago and other family members I missed back then.
Our December cover and cover story celebrate those of you in this crazy news media field. Like the medical personnel who had a job to do on Thanksgiving, Christmas and New Year's in 2002, our journalists, editors, publishers, print personnel and other staff still must be "on the job" no matter the holiday.
Gretchen Peck profiled several of our brothers and sisters in the industry — many who have worked a multitude of holidays. There are stories of festivities and comradery and stories of heartache and sadness because the news — even the difficult news — doesn't stop for the holidays. Christopher Pietsch, director of photography and multimedia at The Register-Guard in Eugene, Oregon, said it best when talking about working the newsroom during the holidays. "I feel very privileged to have that time with my family and then pivot to being with people who are less privileged. It's always emotional," he said. "I see ways in which the community is trying to help people in need, and it's easy for me to rationalize giving up part of my holiday."
So, if you're pulling the holiday shift this year, we at E&P see you and celebrate you. No matter what holidays you celebrate this year, we wish for you happiness, peace and joy.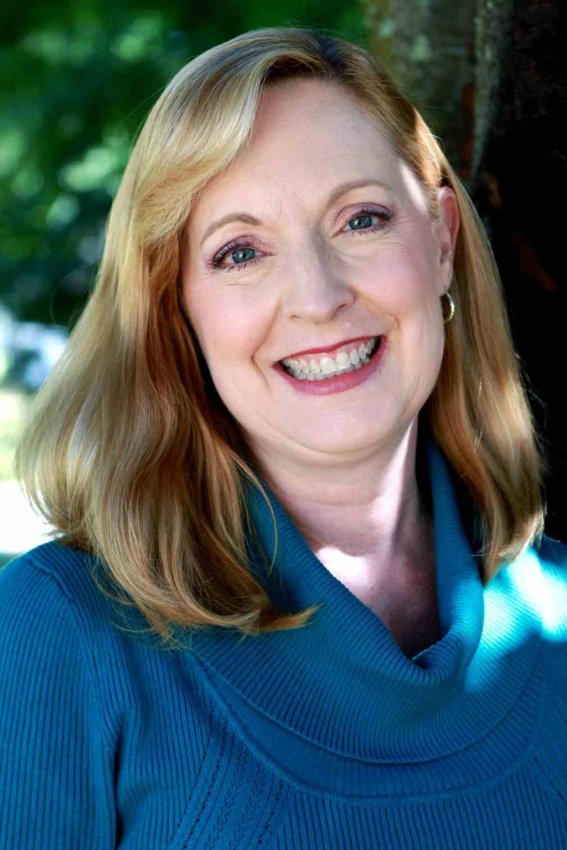 Robin Blinder is E&P's editor-in-chief. She has been with E&P for three years. She can be reached at robin@editorandpublisher.com.