It may be too dramatic to say newsletters are taking the newspaper industry by storm, but they are certainly a freshening breeze for readers and advertisers and publishers' revenues. Across the country, in large newspaper groups and small local publications, newsletters have evolved into a new method to package and deliver the news. Those benefiting the most are forward-leaning publishers utilizing multiple tech tools and applications.
Newsletters have also become a prime driver of print and digital subscriptions, filling email databases with a wealth of valuable opt-in customers and attracting new advertisers while retaining current ones.
Subscribers/readers are already voicing their satisfaction with the limited content of newsletters. They prefer the news they need to know, not all the news from every corner of the globe. The traditional newspaper/news model delivered a daily set of news for and to everyone. However, today's news consumers want the same personalization from publishers they've experienced and expect from brands and retailers when spending their consumer dollars.
Guiding readers to the best information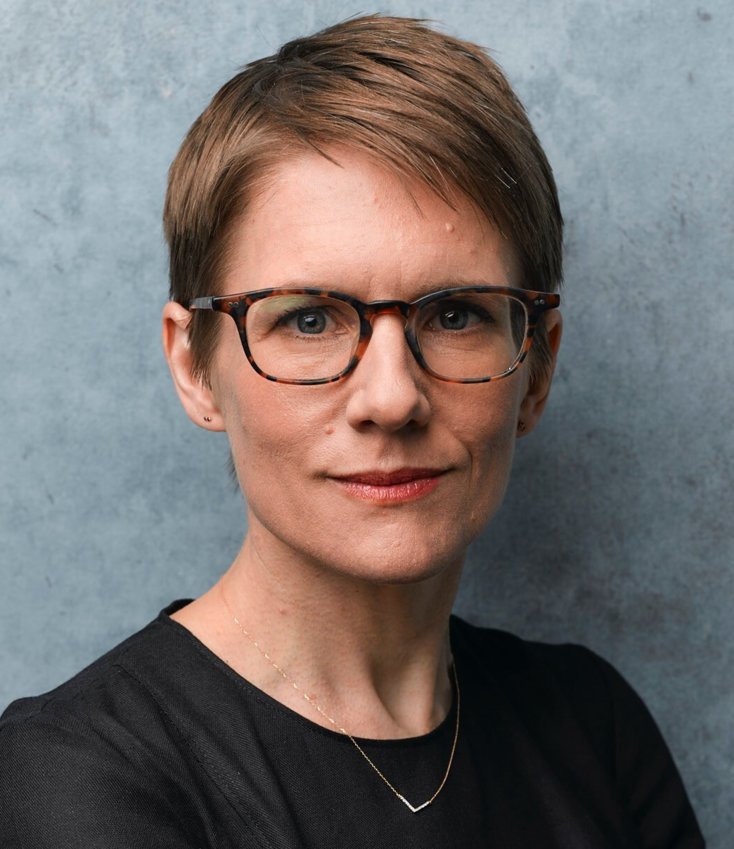 Katherine Bell, editor-in-chief of Quartz, a widely read publication about the new global economy for business people, successfully leads Quartz's newsletter program. Through that experience, she's recognized that the next level of the publishing business is building niche audiences.
"People are overwhelmed by information. Quartz's member feedback clearly indicates too many readers can't determine what to read and follow," Bell said. "They want more guidance to the best information and 'consequential ideas.'"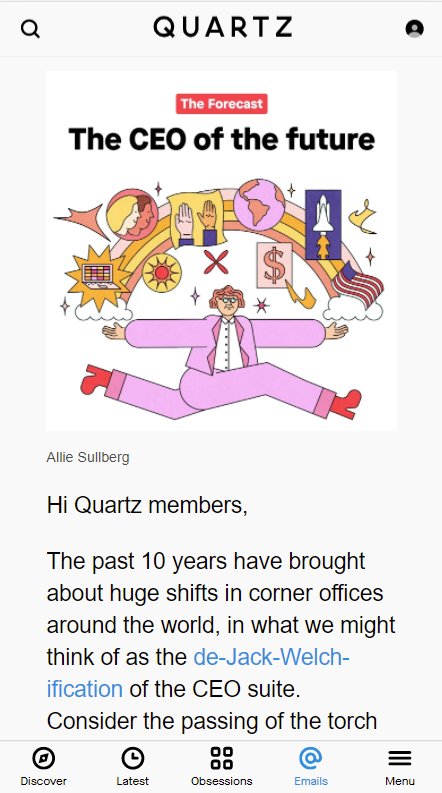 According to Bell, Quartz publishes four newsletters available to all its approximately 27,000 members, but there are a total of 1.5 million newsletter subscribers. Quartz Japan is a translation of Quartz's Daily Brief Newsletter. Subscribers receive both the English and Japanese versions, which has led many to use them to learn English. Quartz India, also published in English, will launch during 2022, and a new Quartz Africa newsletter just launched.
Hyper-local is the winning strategy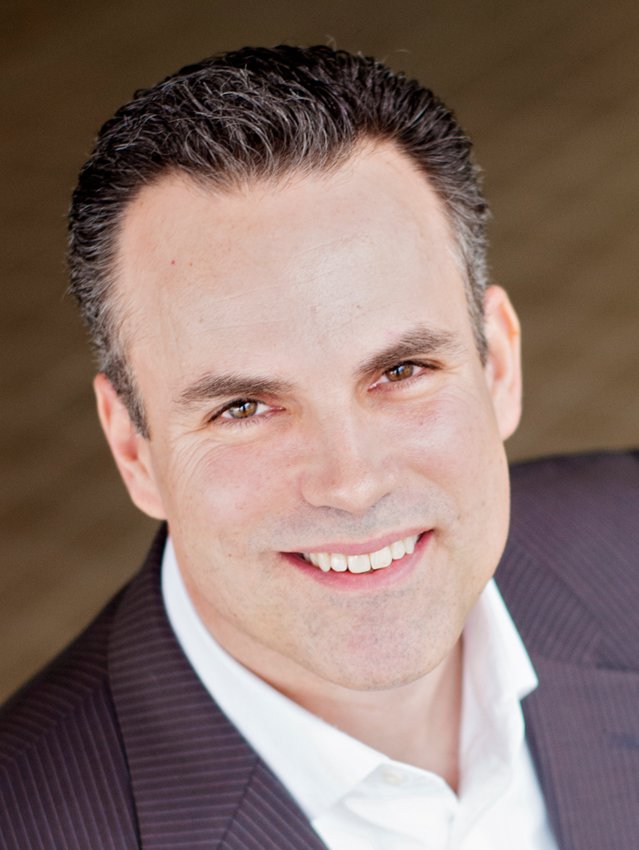 Within just a few years, Shaw Media has experienced a significant acceptance of newsletters among its readers and quickly developed a model to bundle and publish the news on various niche topics. Seventeen Shaw Media markets receive the Morning Update Newsletter seven days a week and sports, breaking news, obituaries, government and business newsletters in most markets.
"Because many major metro newspapers have had to reduce staff substantially, they don't cover local news as they did during the past," said Jason Hegna, vice president of sales at Shaw Media. "Although the online channel is still an important means to publish and deliver the news, a website is an endless stream of information, while newsletters like printed newspapers have a beginning and an end and summarize the day."
With a newsletter operation at even a larger scale, Gannett can create and distribute newsletters to a multitude of niche audiences. For example, USA Today alone offers more than 30 newsletters. The Backstory features the most important news of the week through the lens of USA Today's Editor-in-Chief Nicole Carroll. The Short List focuses on the biggest news of the day, but it also has newsletters dedicated entirely to such topics as saving money, mental health, retirement, tech tips and many more.
"In addition to our palette of USA Today newsletters, some of our largest metropolitan operations publish more than 20 newsletters," said Nikhil Hunshikatti, senior vice president of Growth at Gannett. "Many of these newsletters deliver the breaking news most important to subscribers, but others are handcrafted opinions from columnists, sports experts and others."
Hyper-local is the winning strategy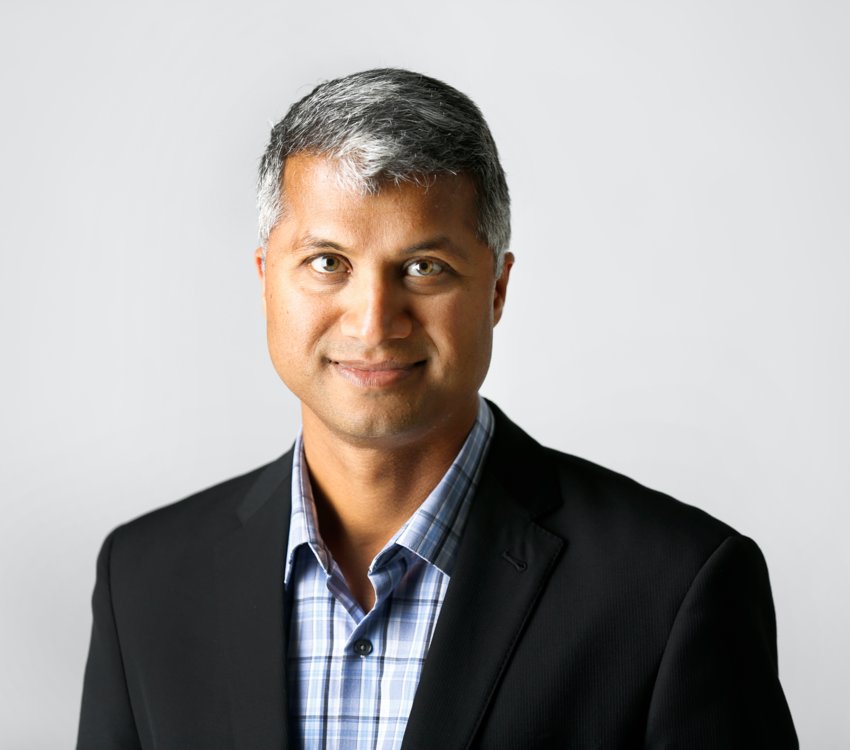 Delivering local content and often authored by local writers, is one of the primary values of newsletters at whatever scale of publishers' operations. Even Gannett, the largest U.S. newspaper publisher, can localize content in more than 250 U.S. communities, from major markets like Phoenix to Anna-Melissa, Texas, a small, rural community northeast of Dallas-Fort Worth.
"USA Today has a dedicated audience team with newsletter specialists to make sure our automated newsletters are on point, and our handcrafted newsletters exude expertise and tone relevant to both current and future subscribers," said Hunshikatti. "Most of our newsletters, however, are locally focused. Journalists in those markets create much of the content, such as prep sports, local sports teams and state politics, because they know their communities best."
Hunshikatti added that Gannett makes it as easy as possible for local newsrooms to start their first or themed newsletters, especially passion topics relevant to local readers' interest. He said Gannett uses the power of its local network to find local stories of national importance, whether breaking news, a regionally important story or a heartwarming tale.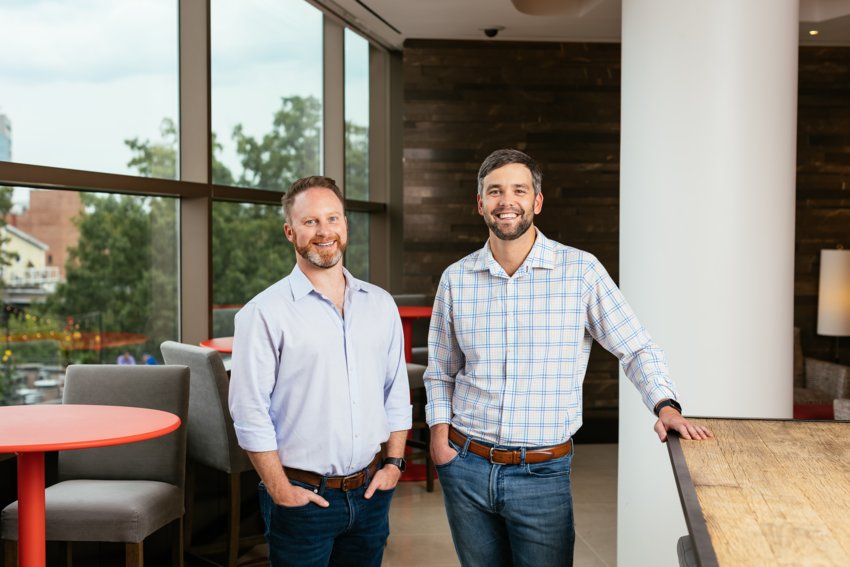 An article in the January 2022 issue of Editor & Publisher, "6AM City Takes a Bold Move into the Digital News Future," describes another hyper-local newsletter model. Partners Ryan Johnston and Ryan Heafy currently publish 24 emailed newsletters in communities in various U.S. regions.
"Our newsletters deliver a five-minute read every morning about what's happening today in those markets," Johnston said. "We lead with lifestyle, avoid crime, punishment and divisive topics; instead, we double down on the positive, focusing on educating and activating the communities we serve to drive connections and conversions for our readers and advertisers."
A free taste of newsletters in New York State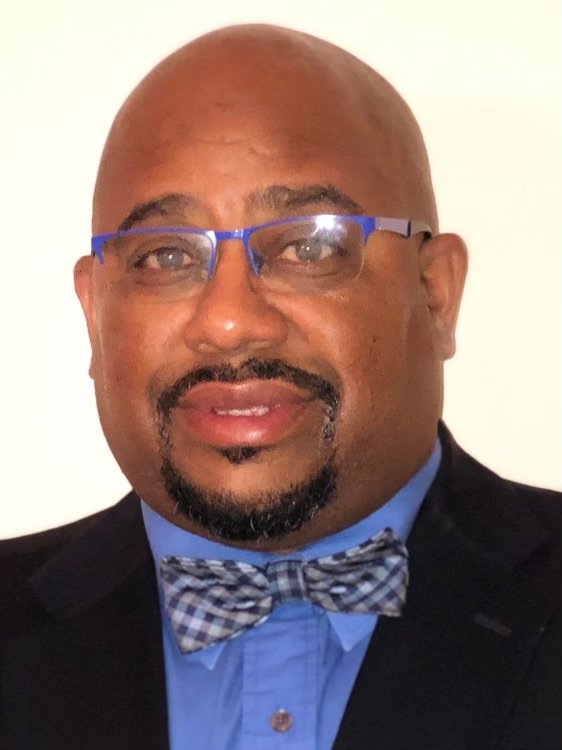 Although large-scale newsletter operations are quite common, what Warren Dews Jr., vice-president of Capital Region Independent Media, and his business partner Mark Vinciguerra are achieving in the rural parts of the Capital Region of New York deserves to be in the spotlight. They are proving the newsletter model works just as well for small, local newspapers.
Dews said Capital Region Independent Media has used newsletters to increase readership and advertising revenue from a variety of sold sponsorships. Currently, the group has multiple newsletters — ranging from summaries of police blotters to obits to top stories of the week to sports recaps, as well as PDF versions of the publications. Sponsorships have been sold for several of these, and audiences have continued to increase from several hundred during early 2021 to more than 5,000 per newsletter 12 months later.
As two of those forward-leaning publishers, Dews and Vinciguerra, wanted a new model to monetize the content of their five newspapers. Currently, the newsletters of the publications are free, but it is just a "taste," an appetizer, to attract newsletter subscribers.
"I compare our newsletters we've been distributing through email blasts for approximately a year to a food court at the mall," Dews said. "Restaurants offer passing shoppers a free sample of a featured food item as a means to entice them to purchase a complete meal. Because our subscriber base is mostly rural, we wanted first to introduce the newsletter concept to them before asking them to pay for the 'entire meal.'"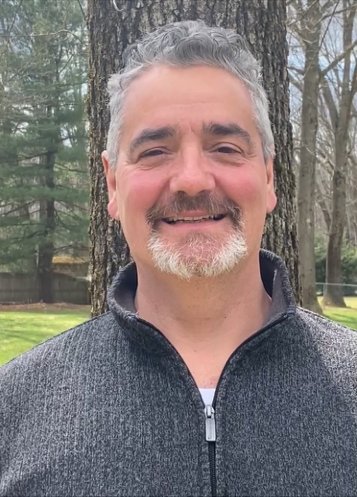 Dews and Vinciguerra also realized technology was critical to making the concept work for their small, widespread audience and managing the distribution of the current and future newsletters. They purchased Wallit, a subscription management solution. It recognizes what content people are accessing and reading. It then invites those who read more of a particular section to provide their email address to introduce them to a newsletter with section-specific content and asks for a micro-payment.
"Thousands of people are using Wallit every day. We're thinking of utilizing Wallit beyond our publications," Dews said. "We will offer multiple newspapers in a state a single, statewide website with a compilation of their local news stories and which can serve as a single source for national and local news. Monetizing that shared content with newsletter subscriptions would create a revenue stream for these newspapers as well as Wallit."
Email distribution drives open rates and opt-ins
According to the most recent research from Mailchimp, which distributes billions of monthly emails for millions of users, the average email open rate for many verticals' campaigns with at least 1,000 subscribers is approximately 21%. The media and publishing vertical has an open rate of approximately 22%.
Despite the deluge of emails the average person receives every day, the publishers interviewed for this article have achieved even larger open rates among their newsletter subscribers/readers.
"Seventy-five percent of member content, including newsletters, are delivered via email, and those emails' average open rate is 45%," Katherine Bell said. "We total 500,000 open emails daily. We find they are more likely to become Quartz members for two reasons: They are paying members who support Quartz and, therefore, have access to all our content, or they become members to receive the next level of content of more interest."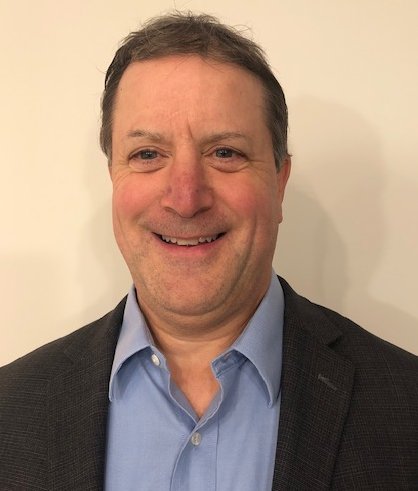 Mike Martoccia, vice president of digital sales and marketing at Adams Publishing Group, reports Adams' use of Second Street, a comprehensive email marketing platform, has increased just its contesting and promotions opt-in email database by 25% during the past year alone. He said Adams has paired that growth with its already robust existing email lists.
"We launched a pilot project during 2021 in a few of our markets, involving newsroom and audience development (circulation department) personnel who are working together to increase digital subscribers via email," Martoccia said. "By providing hyper-local and high-interest content, some digital subscriptions increased by as much as 150% during 2021."
"Based on our experience at Adams, there is plenty of money to be made, and much of it through email marketing and newsletters, which is the most engaging channel," added Martoccia. "By increasing your opt-ins, you can benefit from an audience base that likes the content, which makes it easier to sell and deliver advertising."
A revenue generator for publishers and advertisers
Although some newsletter publishers distribute complimentary newspapers or limited versions of their subscriber-based publications, newsletters are a revenue generator for subscriptions, premium content, and other products and optimize spending from advertisers.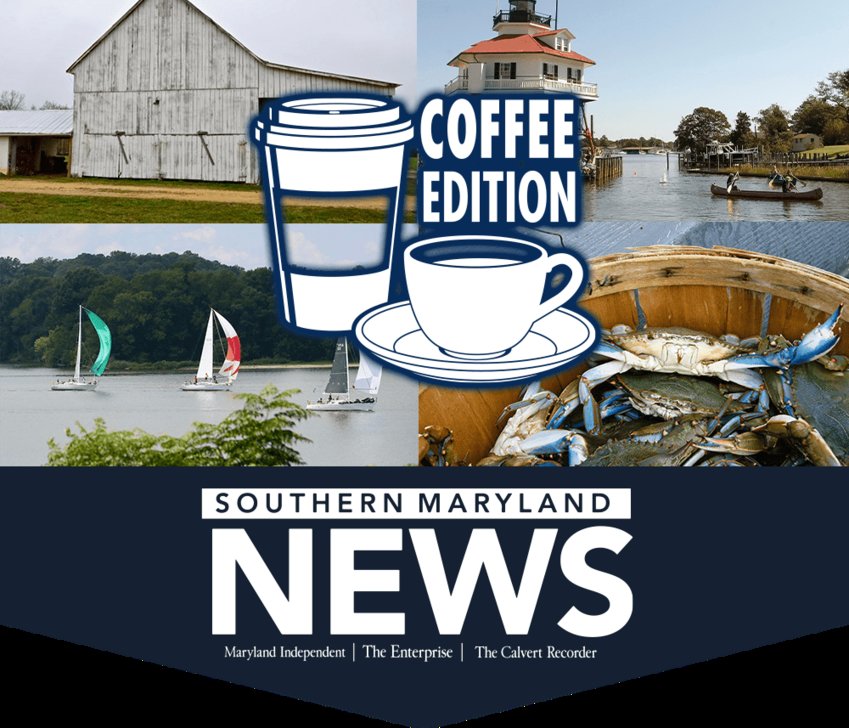 Martoccia reports that Adams Publishing newsletters increased digital subscriptions in some markets by as much as 150% during 2021. Multiple newsletters with various themes are distributed in Mount Vernon, Washington, and its surrounding communities. In addition, a strong monetization strategy has resulted in regularly selling all of the ad space associated with opt-in newsletters for the year.
Shaw Media uses LiveIntent and PowerInbox to run programmatic ads and only allows one advertiser in each newsletter to avoid negative feedback from readers about too much advertising. Hegna says newsletters account for 10% of total display ad revenue.
"Through our paid social and affiliate programs, we've added more than 1.4 million newsletter subscribers into the Gannett/USA Today network ecosystem at a very low customer acquisition cost," said Hunshikatti. "Our editorial newsletters have contributed to an approximately 17% increase of total new subscriptions via the email channel during 2021. Testing of our online paywall and messaging strategies have resulted in a 31% lift in newsletter subscriptions."
Hunshikatti reports that all of Gannett's news-driven emails reach almost seven million people with more than 30 million page views per month and an average of 3.5 pages during each reader's visit.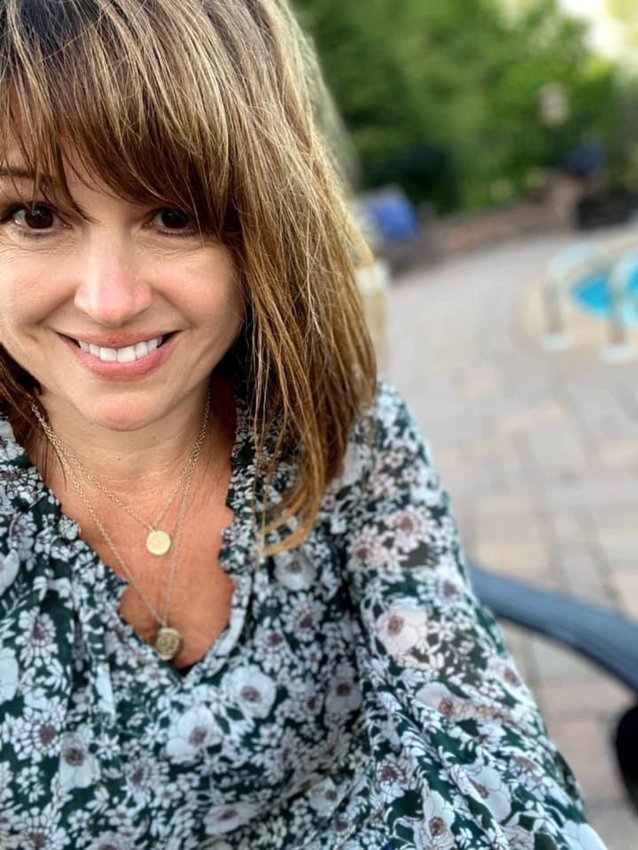 An example of Gannett's national reach and scale locally, Rebecca Capparelli, vice president of promotions at Ventures, a division of the USA Today Network, shared how promotions deliver advertiser solutions to build client databases. They run 5,000 different promotions annually to help customers build an opt-in email audience for their newsletters and email and social media campaigns.
"Gannett's promotional team, USA Today Network Ventures worked with a local family dentistry in Oklahoma, which was familiar with the value in growing its newsletter and marketing databases, having successfully participated in previous promotions," said Capparelli. "Various print and digital ads, emails, organic social media posts and other channels were utilized to promote a sweepstake with a prize of $50,000."
Of the almost 3,000 people who entered, nearly 1,000 asked to be added to the dentistry's email marketing list, and more than 100 expressed interest in making a new-patient appointment added Capparelli. "In addition to increasing databases, it's great to connect our business partners with growth opportunities."
Analyzing all the evidence suggests the newsletter model is a hybrid: It presents the news in a visible form similar to traditional print newspapers, and it's also digitally distributed via emails. Subscribers/readers have access to other digital content as part of their subscriptions or limited, free content to entice them to subscribe. Newsletters are also a multifaceted advertising/promotional vehicle offering more opportunities for advertisers or complementary opportunities with news operations' print publications and Websites.
Bob Sillick has held many senior positions and served a myriad of clients during his 47 years in marketing and advertising. He has been a freelance/contract content researcher, writer, editor and manager since 2010. He can be reached at bobsillick@gmail.com.