As newspapers' online presence matures, many still struggle with monetizing it. Often, an outside perspective is where new ideas are born. They disrupt the norm and reveal new monetization opportunities.
That realization is how Ryan Johnston, a former commercial real estate professional, and Ryan Heafy, a former engineer, envisioned 6AM City. Its 24 editions (currently) in most regions of the U.S., joins Axios Local, Patch, WhereBy.Us and other news "disruptors" in the local digital newsletter space.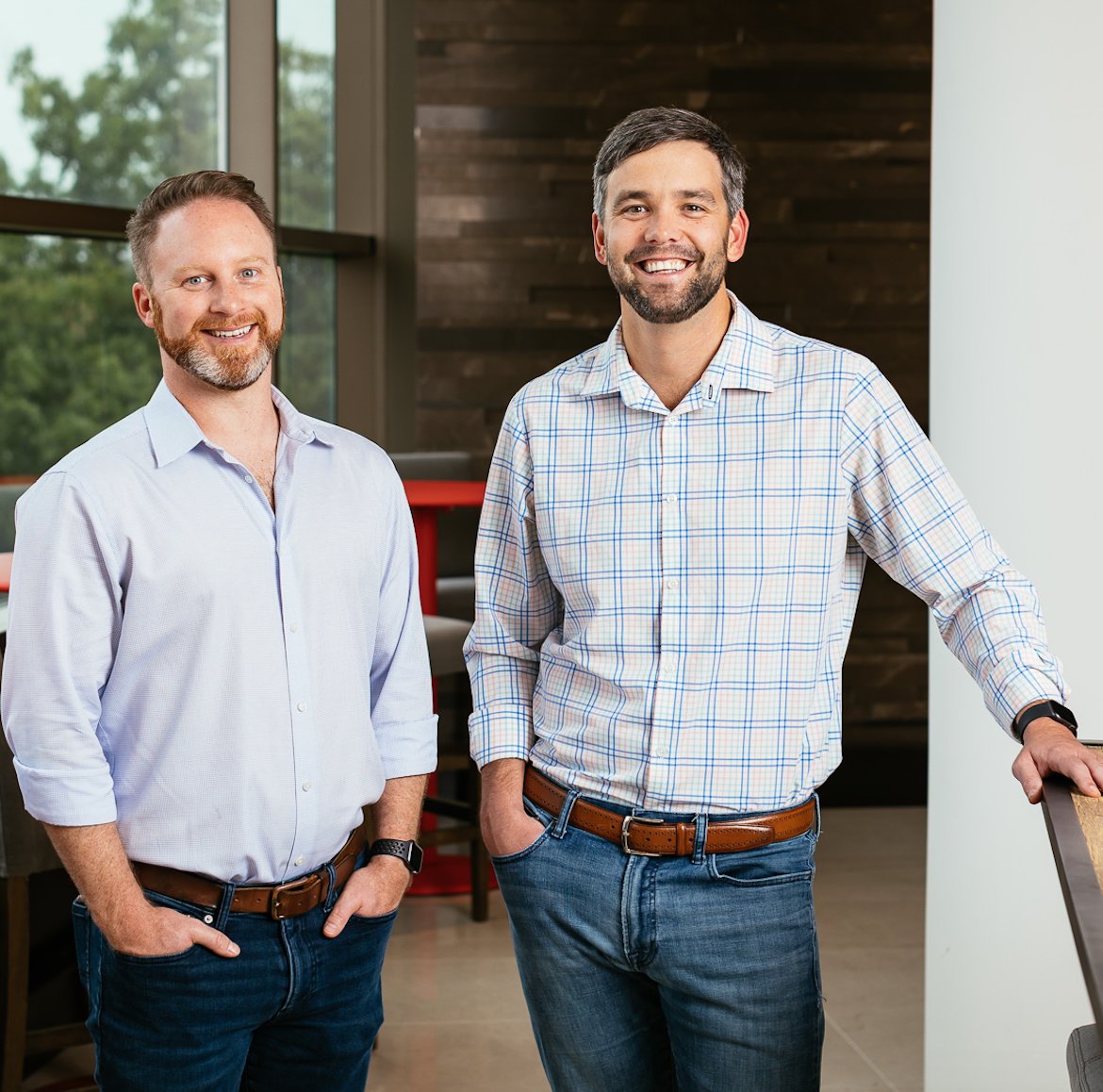 In one sense, 6AM City integrates news and social media in a new way, and in another, it may be a precursor of a local news platform that could reside in the Metaverse.
"The big daily newspapers were removing lifestyle content, but the public still wanted that information and especially at the local level," said Johnston. "Ryan and I saw an opportunity to fill that void and invest in technologies to improve content and distribution and continue the conversation about local lifestyle throughout the day."
According to Heafy, another benefit of coming from outside the newspaper industry is that he and Johnston could create a very nimble operation. Like many of today's young entrepreneurs, they were eager to try new ideas and were unafraid of failure.
"Ryan and I decided from the beginning we would not publish political stories and accept political advertising," Heafy said. "We didn't want to alienate readers and advertisers. That policy attracts advertisers from other media platforms to 6AM City because they like our business model, the content's local focus and a presentation designed to be engaging."
Johnston cited one example of readers' participation. One of the local editions published a "Be the Broker" article. It asked readers to share their ideas on Instagram about what kind of business should move into an empty retail/commercial building. It attracted the attention of a local real estate broker.
All the content in 6AM City's 24 editions is free, and it now has 700,000 subscribers, a total audience of 1.8 million and more than 25 million monthly impressions. Both younger and older audiences are readers, with a somewhat larger female than male readership and a strong correlation between educational attainment. Eighty percent of readers own a home, and 48% have incomes of $100,000 or more.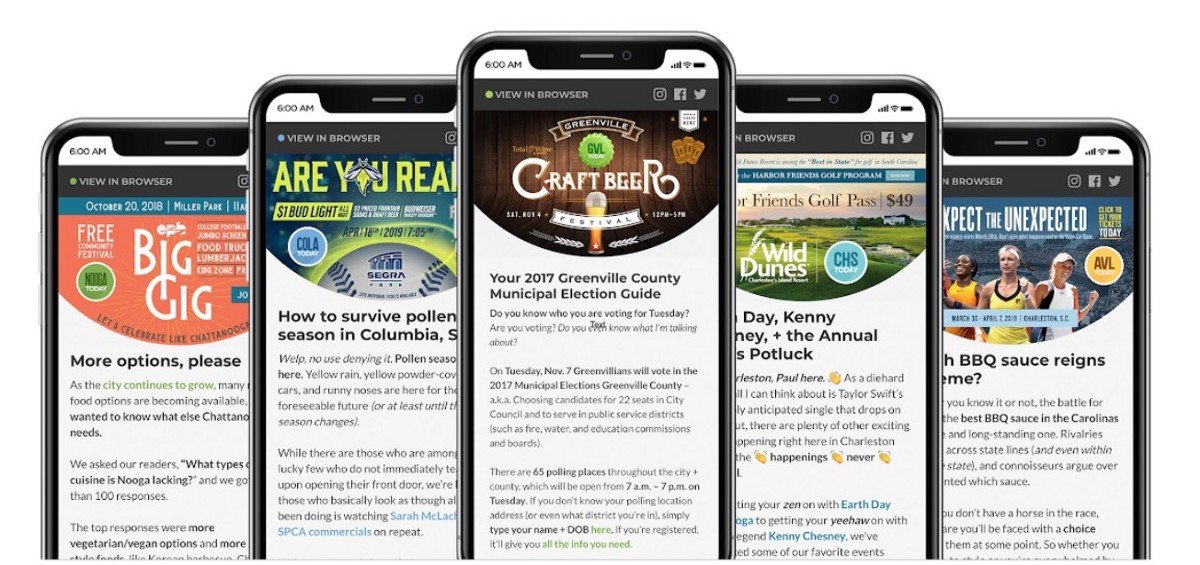 In Johnston's words, the staff of each local edition consists of "full-stack journalists/storytellers," who he believes is the future of journalism. Each edition has two full-time editors located in their markets and know their communities. A managing editor reviews the content for approximately six editions, and another level of managers ensures consistency of the 6AM City brand and content. In addition, they plan to hire 16 new ad salespeople during the next two months.
Heafy said he and Johnston are not resting on their success but will focus on developing an e-commerce platform and a referral program and promoting memberships during next year. Discover more of the 6AM City story at 6AMcity.com
In this 117th episode of "E&P Reports" Publisher Mike Blinder speaks with 6AM City CEO Ryan Johnston about the growth of this local news "disruptor" that now publishes newsletters 5 days-a-week in 24 U.S. cities.