There's no question that Evening Post Publishing, owners of the Charleston Post and Courier (P&C), have been expanding their commitment to local journalism, while other media companies publishing in South Carolina have been downsizing their newsrooms. E&P initially reported in July of 2020 that the P&C had opened news operations in Greenville, where Gannett owned the legacy title, and in Myrtle Beach, a McClatchy market.

And again, in June of 2022, E&P published a feature story on how even though 10 South Carolina newspapers had already shut down during a global pandemic, the Post & Courier had launched their "Uncovered" project, adding and assigning journalists to different state regions to cover.
But recently, as Executive Editor Autumn Phillips stated, "The Post and Courier has gone all-in by strategically expanding from a core market publication to a statewide newsroom. In each new community, we've incubated different models to identify the combination of funding and beat approaches that would lead to a long-term sustainable business and address growing news deserts in South Carolina."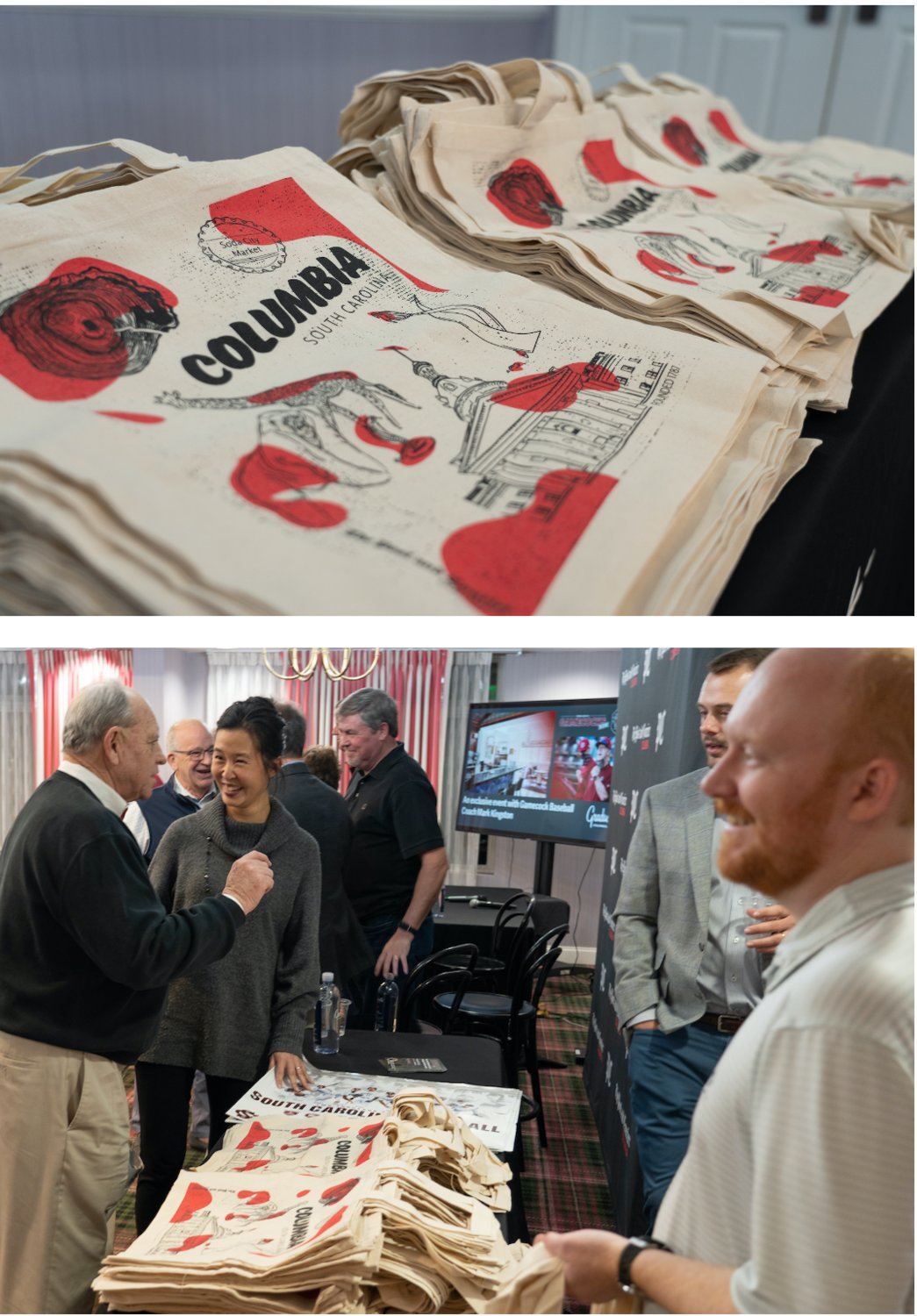 An example of this expansion is now in Florence, where Lee Enterprises owns the local newspaper. Here the P&C partnered with Francis Marion University to create a learning newsroom funded by donors and digital subscriptions. With these monies, the market is being served by an editor, a publisher, three reporters and six interns.
In total, The Post and Courier has added 27 new reporters working in Columbia, Rock Hill, and Hilton Head (McClatchy markets) and across three other newsrooms as part of this statewide expansion. Phillips stated: "These investments were made with the belief that in-depth reporting in markets hungry for local news will grow digital subscriptions to a level by 2025 that will fully fund the statewide news organization."
In this 181st episode of E&P Reports, we "look under the hood" at the Charleston Post and Courier's tailor-made, market-by-market, statewide expansion and why, while others are downsizing, they are finding innovative ways to provide quality local journalism throughout South Carolina. Appearing on this broadcast are P&C Executive Editor Autumn Phillips and Chief Opportunity & Marketing Officer Chris Zoeller, along with PJ Browning, president newspaper division at Evening Post Publishing.