Nearly 11 years ago — Januay 20, 2011 — longtime publishing executive Martin Langeveld wrote a particularly prescient piece for us here at Nieman Lab. On the surface, it was about a management change at a single newspaper chain, MediaNews Group. The man who'd built that company from scratch was a swashbuckling Texan named Dean Singleton.
Back in the early 1990s, Dean Singleton predicted that ultimately there would be just three newspaper companies left standing, and he intended his MediaNews Group to be one of them.
Related: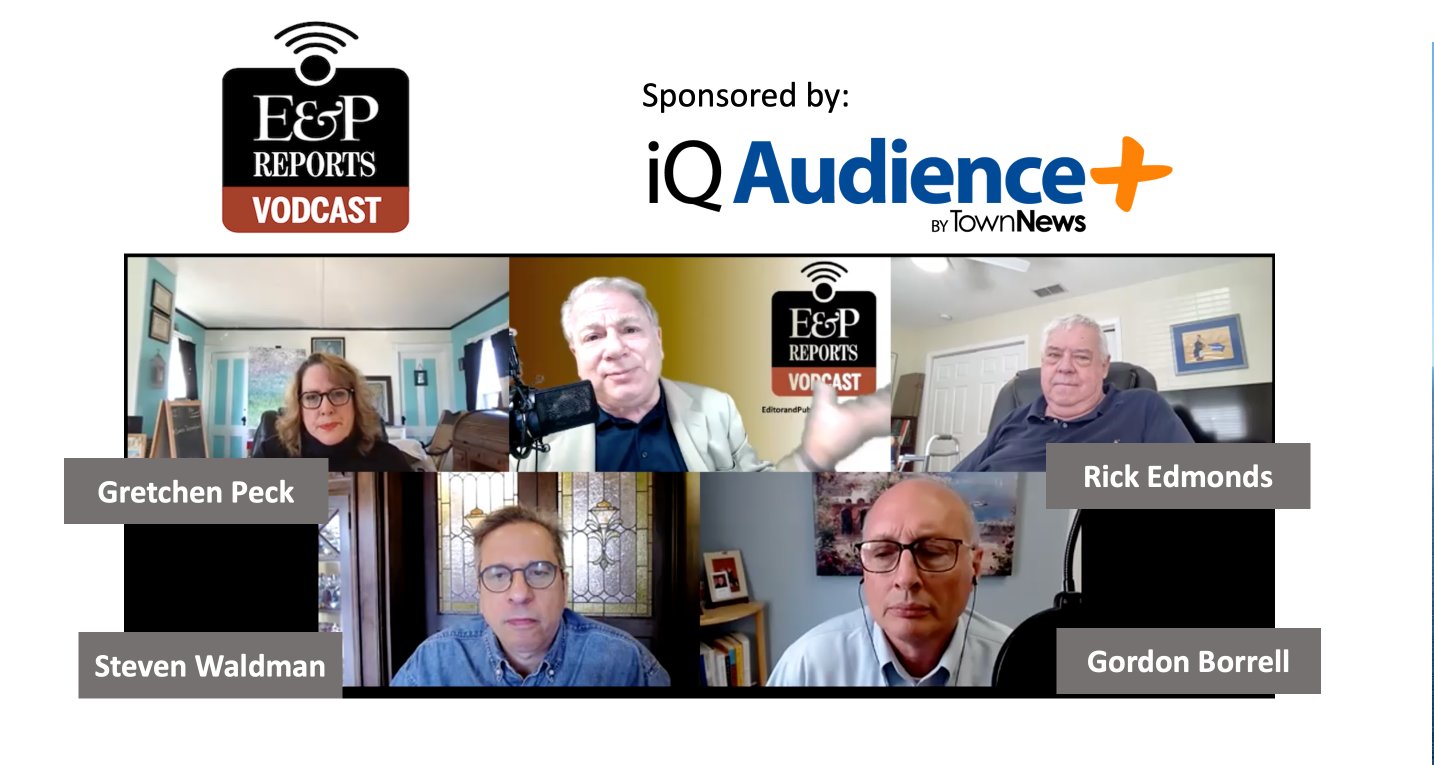 E&P Publisher Mike Blinder recorded a speciall E&P Reports Vodcast:
Alden Global Capital's bid for Lee Enterprises, what the heck does it mean?

Joining Mike Blinder for this vodcast are:
Rick Edmonds
Media Business Analyst, Poynter
Gordon Borrell
CEO, Borrell Associates
Steven Waldman
President and Co-Founder, Report for America
Founder and Chair, Rebuild Local News Coalition
Gretchen Peck
Contributing Editor, E&P