2 results total, viewing 1 - 2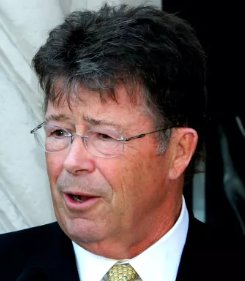 Little on Robert Dowling's early resume screamed Hollywood power broker. The New York native had worked as a trade publication editor and publisher for American Druggist, High-Tech Marketing, Menswear and Sports Marketing News.
more
Meg James | Los Angeles Times
|
1/1/23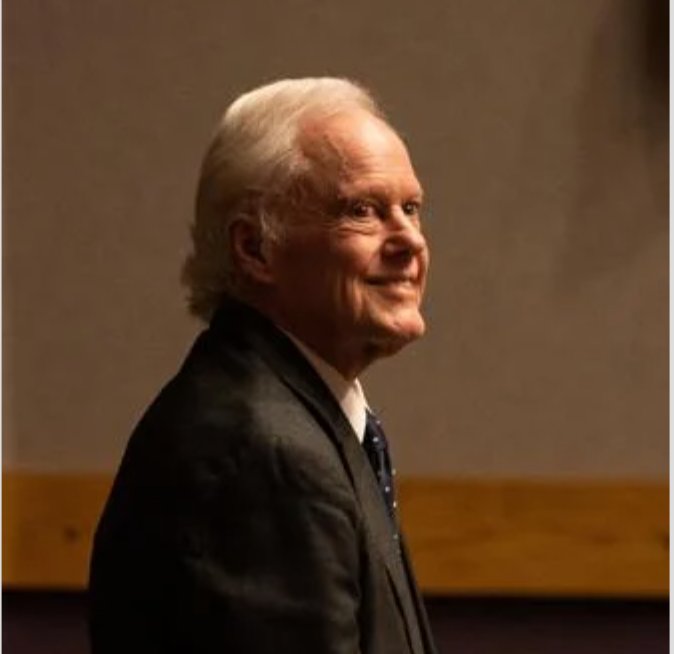 Edward Seaton, 79, chairman of the board of Seaton Publications, former publisher of The Manhattan Mercury and champion of press freedom throughout the Americas, has died.
more
Staff Report | Manhattan (KS) Mercury
|
1/1/23