I'm writing this editorial while still sitting squarely in 2021 and looking into the year ahead. Our new year will have roared in by the time you read this. It's tempting to look at a new year ahead as a clean slate, but in reality, we take a lot of what went before with us. Our prior year's performance sets us up for the new year's goals. Whether or not you make resolutions, you have measurements you'll use throughout the year — budgets, headcount, revenue goals, calendars … and maybe a resolution or two.
2021 has been another year of extreme change — and challenge. As we prepared this first issue of 2022 for you, we've been reminded of just how challenging last year was. On Jan. 6, 2021, a group of insurgents stormed the Capitol building in an effort to stop our Congress from doing its job.
Our cover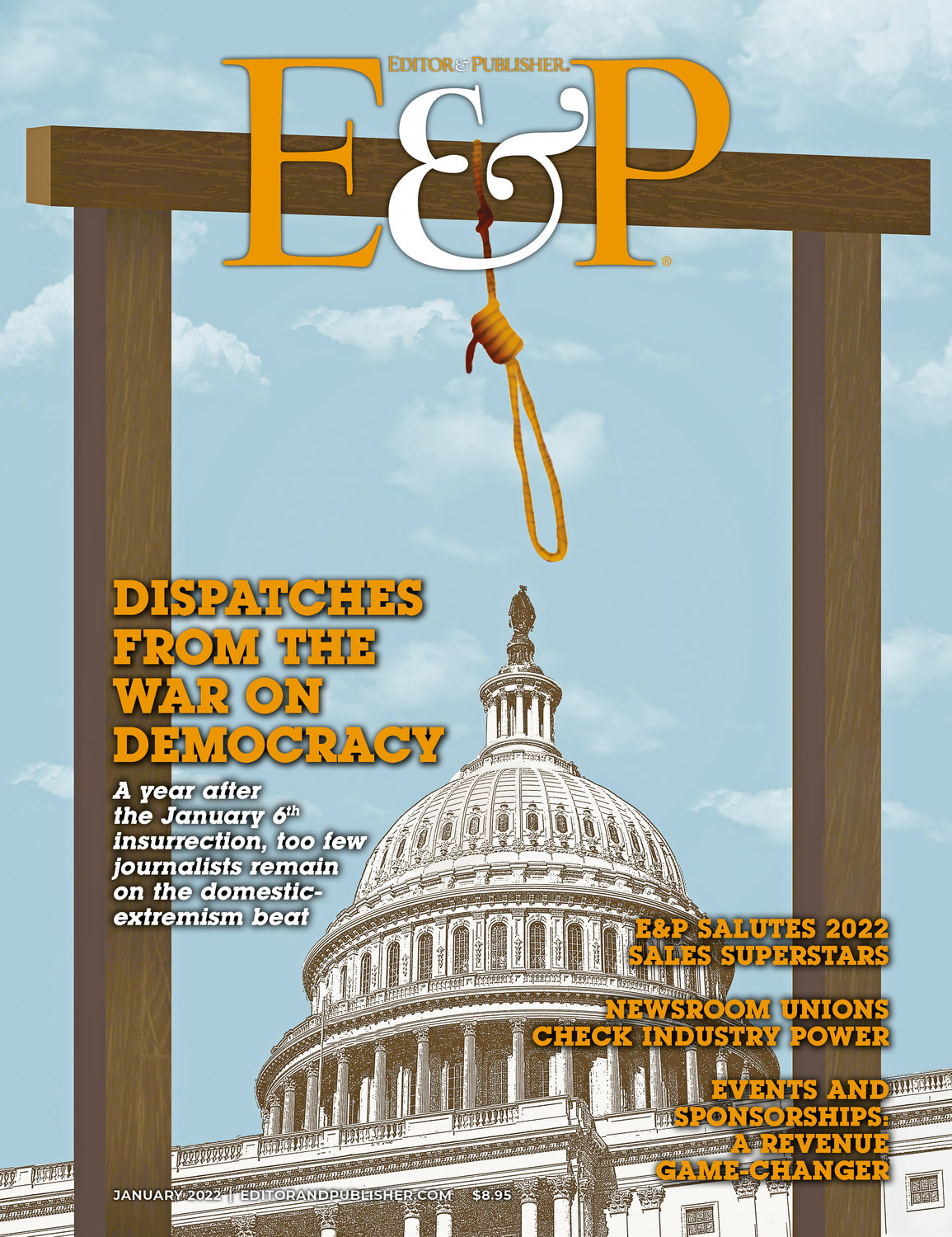 feature, "From the front lines, on the homefront," shows you that this horrific event is not a one-off. Although it's easy to stick our heads in the sand and pretend it wasn't that bad, journalists are out there who would tell you that it's just the tip of the iceberg. Unfortunately, the journalists covering this sometimes-dangerous situation are too few.
Last year also brought changes to our workplaces. Our feature story, "Newsroom unions check industry power" is an example of the challenge that some of our newsrooms and some of our news people face in this new workplace environment. And our digital feature, "Post-pandemic newsrooms have a new look," reports on how newsrooms across the country are dealing with the return (or not) to the workplace with COVID-19 in its second year.
To start the year off right, we highlight how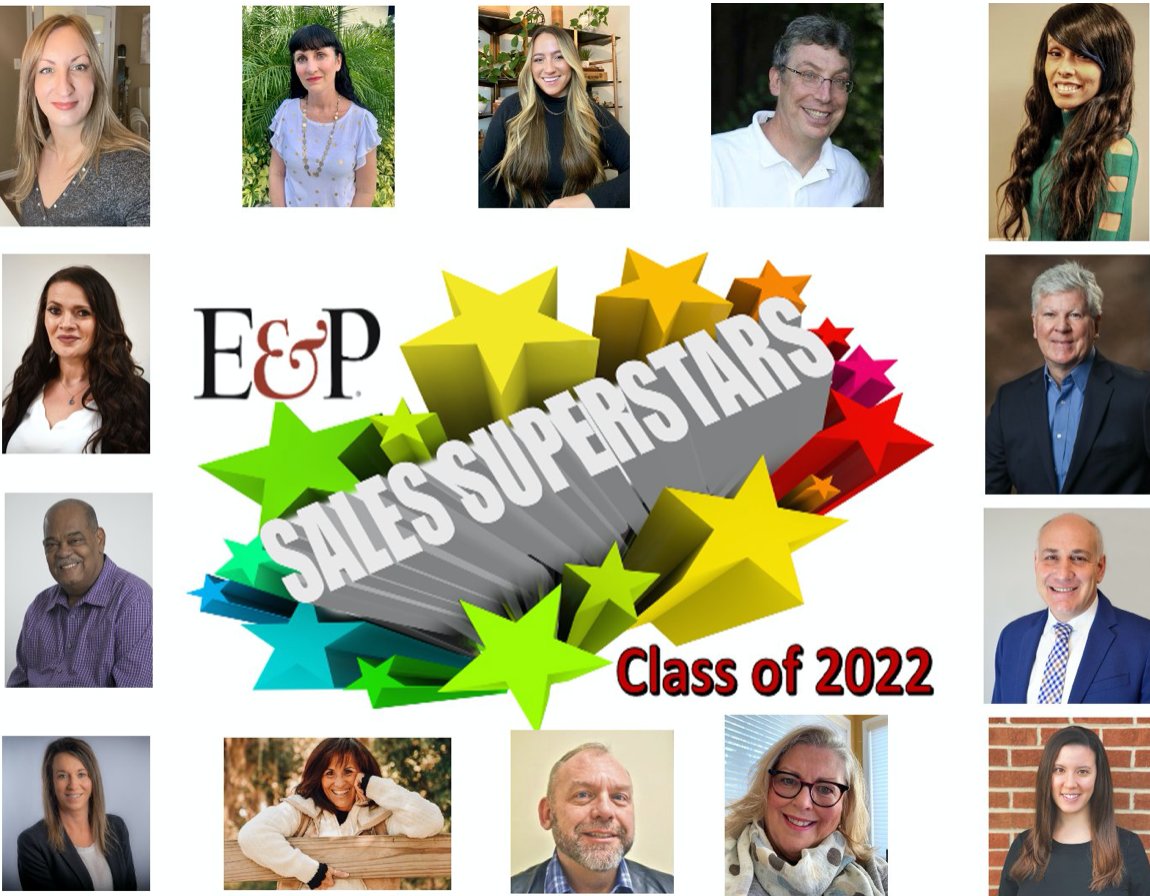 salespeople are stepping up to challenges with our inaugural class of E&P's "Sales Superstars." As we prepared for this salute in 2021, the wisdom and enthusiasm from each award recipient guarantee they'll take their success into 2022. Another feature, "Revenue round-up: events and sponsorships," is chock-full of ideas for successful events that have helped newsrooms meet their revenue challenges.
Finally, we are introducing a new column, "The J-School Beat," which features E&P's first intern and our ongoing effort to include voices and news from journalism schools across the country. "Making news at Medill," an A-section story, is also part of our endeavor to include news from j-schools and how they impact our industry.
We at E&P resolve to continue to do our best to serve you, our readers, advertisers and the news publishing community, in the upcoming year. We invite your comments, critiques and stories. A quote attributed to Benjamin Franklin (in a more patriarchal time) expresses a beautiful resolution for us all, "Be always at war with your vices, at peace with your neighbors, and let each new year find you a better (hu)man" Happy 2022!
Robin Blinder is the associate publisher and vice president of editorial. She has been with E&P for two years.