From the very moment digital news was first "broadcast" across the internet, news publishers had a fresh new perspective on readers. It took some time to figure out how to harness all the data and to see how meaningful it was for ad sales and the newsroom.
In time, audience analytical tools grew more sophisticated, and by the 2010s, a new genre of journalist emerged — the engagement editor.
E&P spoke with engagement editors this summer to hear firsthand about their career paths, how closely they work with newsrooms today and their thoughts on how the quality of the content is vital to engagement.
Service journalism resonates with readers.
Nancy Yang studied journalism at the University of Minnesota. In the early 2000s, aspiring journalists had two options: TV or print news. She opted for the print track, and when she graduated, she went to work as a reporter for a local newspaper in St. Paul. When the breaking news reporter there took a vacation, she was asked to fill in.
"I really enjoyed that people were seeing this news here for the first time," Yang said.
Throughout her career, she curated national news for TV stations and their websites and worked in digital media at Minnesota Public Radio (MPR).
"I wanted to have a little bit more time to think strategically and 'big picture' about the work we were doing," Yang said. "I wanted to look at analytics. I wanted to look at users, and I wanted to look at numbers to figure out and anticipate the news that people want."
She found that role — senior editor for audience engagement — at The Star Tribune in Minneapolis.
"I work with the editors who curate the homepage. We work on headlines and ensure the stories are optimized with links. And I also work with our team that manages newsletters and social media content," she explained.
Using tools like Google Analytics and Chartbeat, the team monitors metrics, such as page views, number of sessions, the length of time readers spend with the content and, of course, conversions. Yang said it's important to look at all these factors and more because, combined, they provide a more accurate, comprehensive view.
Social media data is also revealing. She cited Instagram as their most engaging platform. TikTok has been indispensable for connecting with Gen Z. They watch the likes, the shares and the volume of comments.
"Also, did we gain new followers from it? The goal is always to convert them into loyal readers and subscribers," she said.
Lately, service journalism has resonated with readers. As Minnesota considered cannabis legislation, rendering it legal on Aug. 1, they knew the community would have questions about the law and its application, so they answered them. Similarly, there were a lot of questions about air quality due to the wildfires in Canada. So, they created a FAQ.
They're making a concerted effort to be more accessible to the public. The publisher and CEO, Steve Grove, has traveled to communities for listening sessions. The engagement team hosts pop-up meet-and-greets, inviting the public to offer feedback and story ideas.
"It really makes people feel like we have a relationship. They feel connected like they are part of the process," Yang said.
Criminal justice journalism at The Marshall Project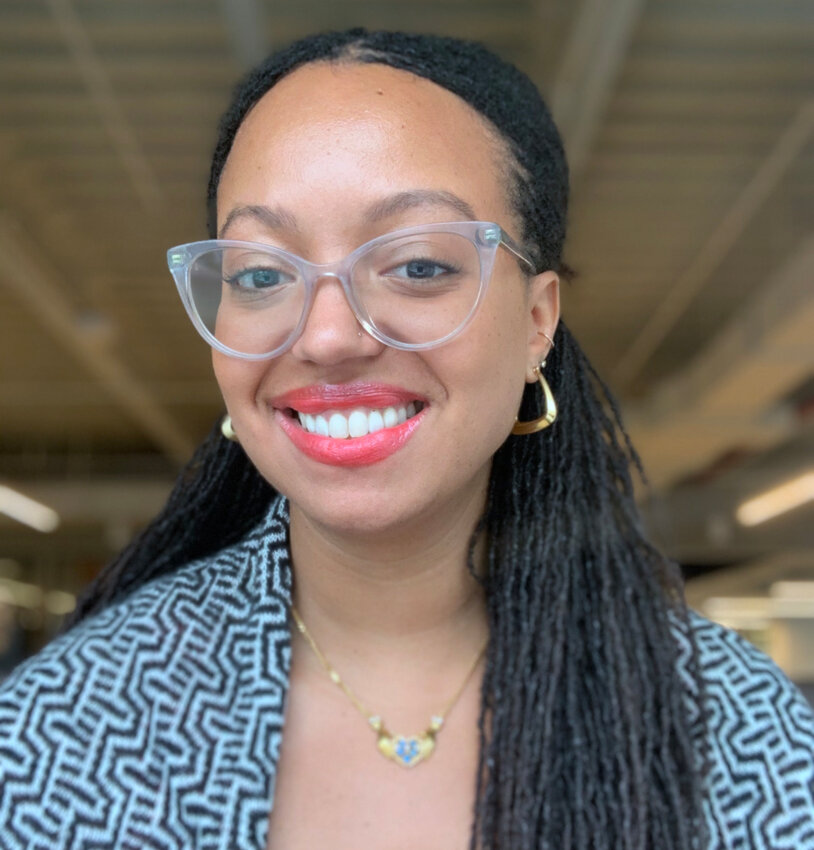 Nicole Lewis is the engagement editor at The Marshall Project, a nonprofit news agency focused on accountability, service and investigative journalism about the U.S. criminal justice system. She works alongside cross-functional team members, representing audience, product, partnerships, visuals and the newsroom.
"At The Marshall Project, engagement is the third pillar of our newsroom's strategic plan," Lewis said. "The other two pillars are investigations and data-driven journalism. If you put all three together, that makes up the core of our work."
Lewis searches for answers to key engagement questions: "Who is our audience? What do they need to know? What information do they not have? What information do they have that we need to know? How do I build a bridge to reach them and show them that we're making news and information that's well-tailored to their unique questions and situations?"
"It became clear to me that one of the most important audiences for us are people who interact with the criminal justice system regularly," Lewis said. "That could mean people who are on the inside or people who are outside, like family members, friends, lawyers and staff. These are the people who have a real understanding of how the system works."
Social media platforms remain a critical space for connecting with their audience, especially Facebook, where they build relationships with members and moderators of groups.
"We have a magazine that goes into prisons and jails — about 1,000 different facilities nationwide. And because of that magazine, we receive a ton of mail. They can be handwritten letters or emails sent through the prison email systems. We organize it and categorize it as the information comes in. We can see at any given time what people are talking about, and we build our editorial strategy around some of that," she said.
Audience insight can be critical for a news organization like The Marshall Project. Getting funding for a particular reporting project often depends on demonstrating a need for it.
"That's a big question for us: How do we make a case for why this work is so important," Lewis said.
In Chattanooga, exclusive content engages.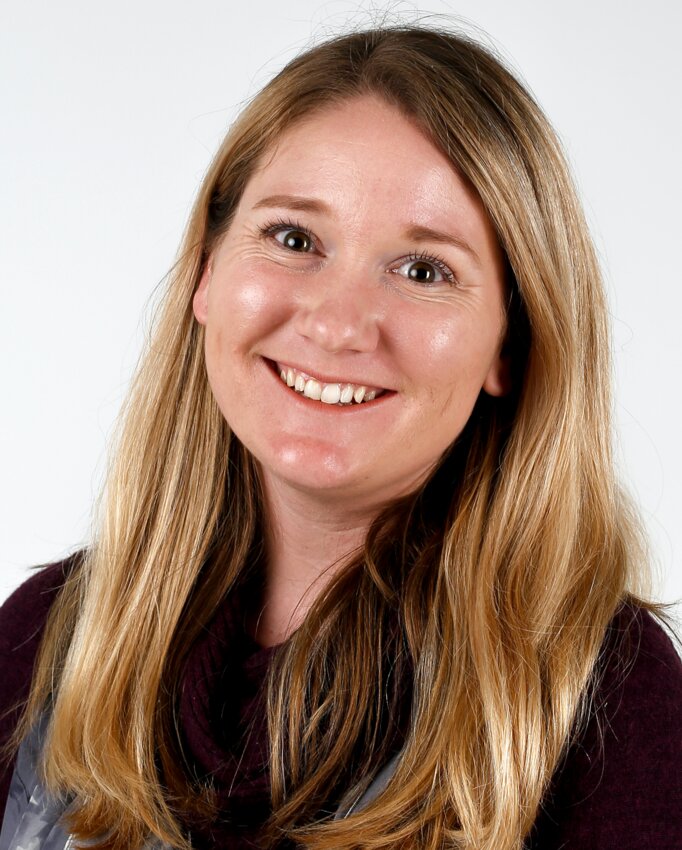 Allison Shirk's career followed a local-news path. She recalled some newsrooms she worked in over the years, including the Daytona Beach News-Journal, where she developed her data reporting and digital journalism skills. Today, Shirk is the director of digital content and engagement strategy at WEHCO Media. She is based in Tennessee at the Chattanooga Times Free Press — her first role in engagement.
"You see a lot more opportunities in the engagement space today — in newspapers, small and large," Shirk said.
At WEHCO, they use three engagement measurement tools: Google Analytics, Chartbeat and the American Press Institute's Metrics for News. Shirk said they're trying to move beyond a culture that sees page views as the most important metric.
"Metrics for News … helps us figure out what our subscribers are reading, what non-subscribers are reading, what our newsletter subscribers are reading and what the entire website audience is reading," she continued. "It looks at several metrics and then combines them to generate a score."
WEHCO dailies recently rolled out subscriber-exclusive content.
"These are stories you cannot get from any other local media outlet. You won't get it from national or international news," she explained.
"When we launched subscriber-exclusive content in each market, the editor of that newspaper wrote a letter to readers, explaining what it was and why we're doing it," she said. She said it already moved the needle on conversions, but the real measure will be retention.
They're also tapping into Chattanooga's culinary scene.
"In the past four or five years, we saw how well food content does," Shirk said. So, they launched a monthly food newsletter — the first paid newsletter for WEHCO.
Shirk, who formerly taught media writing at the University of Tennessee at Chattanooga, said, "One thing I'd tell my students is that editor and reporter are not the only jobs in journalism anymore."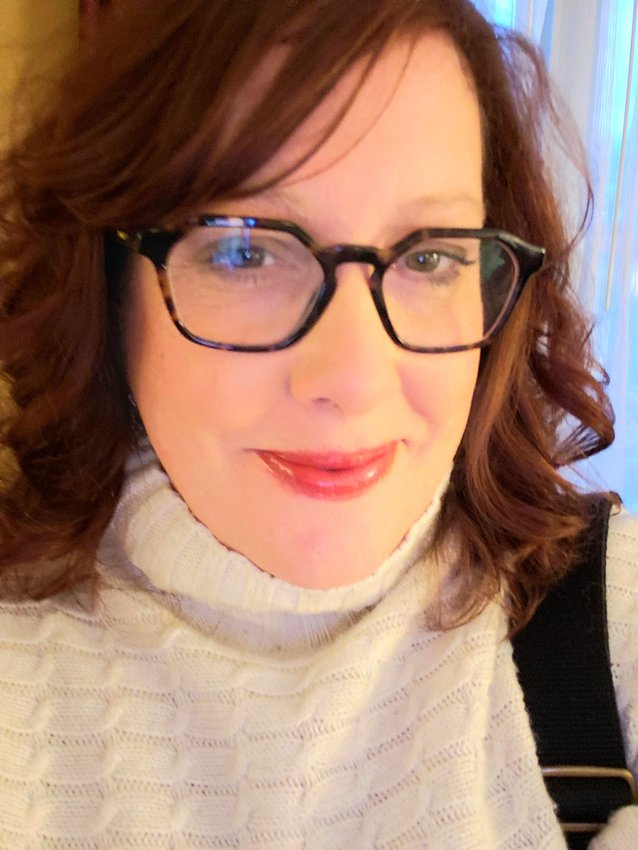 Gretchen A. Peck is a contributing editor to Editor & Publisher. She's reported for E&P since 2010 and welcomes comments at gretchenapeck@gmail.com.