They came, they saw, they conferenced. After a nearly three-year COVID-related hiatus, newspaper industry executives gathered at the Hotel Viking in Newport, Rhode Island, for an International Newspaper Group (ING) conference, Sept. 17-19.
The conference provided a snapshot of the innovations, challenges and general state of newspaper operations in North America. Host papers of the mid-September conference were The Providence Journal and The Newport Daily News. ING's mission is to bring together operations and distribution executives and professionals.
Here are five takeaways from the event, extracted from a chat between Wayne Pelland, senior vice president, publishing operations at Gannett and ING president, and Tom Loesch, president and owner of imPRESSions Worldwide, a provider of newspaper and commercial presses — and an ING board member.
Takeaway #1: Sharing operations strategies to boost efficiencies is critical now.
This is a time when gas hikes, inflation, recruitment challenges, newsprint and other supply headaches dog the industry. More than 95 attendees showed up to the conference. "There was a lot of engagement at the conference, a lot of questions. I think people really enjoyed getting together after such a long period of time," said Pelland.
Takeaway #2: It's essential to recognize employees.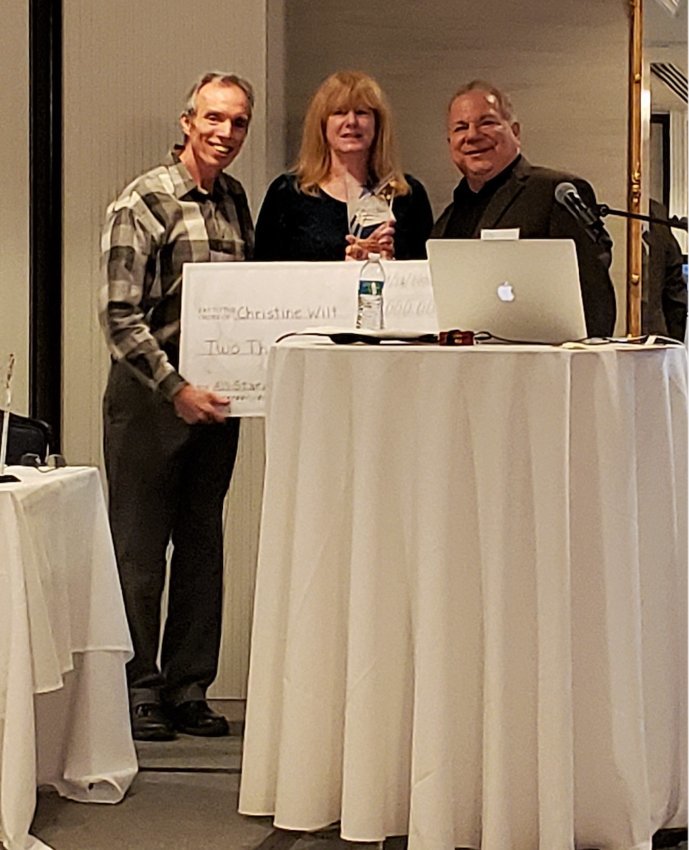 "Maybe the most fun part was the fact that we had one Operations All-Star winner there in person," said Loesch. That was prepress/creative category winner Christine "Chris" Wilt, who oversees an ad hub for CNHI in North Andover, Massachusetts. Operations All-Stars is an award initiative produced in partnership with Editor and Publisher (E&P). E&P Publisher Mike Blinder was on hand to present the award to Wilt.
"A big element of the conference was hiring and retaining employees, and certainly one of the ways you do that is to recognize employees," said Loesch. "The fact that we recognized this All-Star winner ties into the quest to find and retain good employees."
Takeaway #3: Using newspaper company assets to manage and deliver alternate products, such as packaging, is piquing interest.
A conference session on this topic resonated with attendees, said Pelland. "I think a lot of folks are looking at it; a lot of people are scared of it. A lot of people don't understand the costs associated with it."
A consortium of companies that cover much of the U.S. with home delivery meets every two or three weeks on the subject. McClatchy leads this coalition, referred to as the North American Distribution Consortium, or "The On-Time Network."
"We're trying to leverage that network and take it someplace. There's nothing defined yet," said Pelland. The conference session, called Last Mile, was led by Bernie Kosanke of McClatchy and Ben Edelstein of Canada's Postmedia Parcel Services. (Parcel Services is a distribution network for small parcel delivery that Postmedia launched in Spring 2021.)
Takeaway #4: Sometimes old-school recruitment methods work best.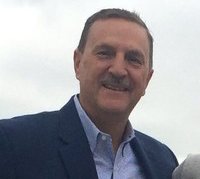 "More people, believe it or not, are using signs on their property," to find workers, said Pelland.
Another key point was keeping onboarding friendly and fast. "If it's unfriendly and slow, you lose folks," Pelland explained.
Indeed and Facebook are the services most newspaper companies tend to use for recruitment, he suggested.
"We talked about wages needing to be at market, or you don't stand a chance," in today's tough recruitment climate, Pelland cautioned.
Takeaway #5: USPS delivery is a growing trend.
Pelland cited several large companies that are moving more papers though USPS. In his experience, if a company takes all the right steps, same-day delivery is largely doable (although not guaranteed).
"I get my Wall Street Journal every day from the post office. I don't know why I'm surprised," said Loesch.
Other topics of interest at the conference were plant consolidation (slowing down a bit overall, but with some changes still possible across the industry, Pelland predicted), trucking and distribution efficiency, synergies between companies and the low inventory of newsprint, which is likely to continue to vex North America.
Maribel Perez-Wadsworth, Gannett Media president, delivered the keynote address. McClatchy operations executive Richard Rinehart provided closing remarks.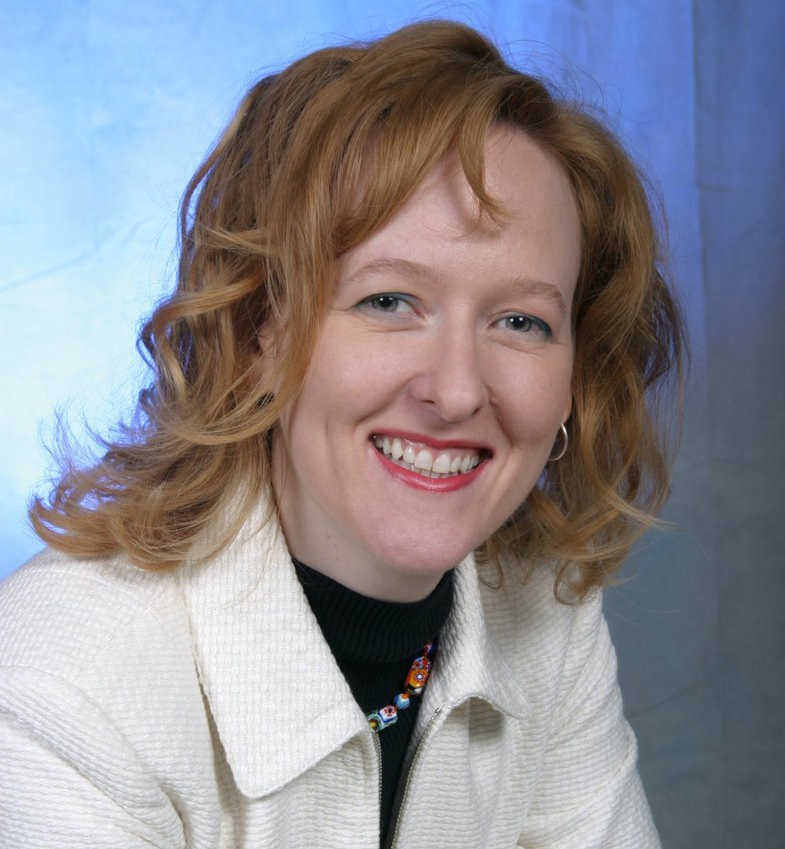 Mary Reardon is a writer and editor based in Wisconsin.