Industry executives in circulation audit and data mining say ZIP code-level data tied to e-editions have sparked more advertising interest. Newspapers armed with the correct data can report larger penetration numbers in crucial ZIP codes and recapture national advertisers who dropped their inserts. Industry leaders say many former insert clients who desire geographic clarity are leaning toward run-of-press advertising.  
Alliance for Audited Media (AAM) is a tri-party nonprofit organization that works with advertisers, ad agencies and publishers to ensure the legitimacy of circulation figures. It has introduced new circulation-auditing rules allowing the stacking of print and e-edition circulation numbers as long as the digital copies can be tied to ZIP codes.
"What's really important these days is run-of-press advertising as FSI (free-standing inserts) continue to dwindle, and many retailers take their advertising either online or into run-of-press and do away with FSI," AAM Senior Vice President of Auditing Ken Shultz said. "And one of the things (advertisers) want to know is, where's my ad going? 
"Now publishers, for the most part, know who their digital subscribers are and can trace them to a specific ZIP code. They can better communicate to the buyers where those run-of-press ads will go and help publishers tell the stories to the buyers, and the buyers understand where that digital circulation is."
According to executives with Tactician Media, a St. Louis-based data company that works with publishers, advertisers are interested in ZIP code data from online publications. Tactician tracks data from 3,000 publications using API from Google Analytics. CEO Michael Lombardo said geographic data, coupled with the brand value and existing reach of print newspapers, can give advertisers a reason to spend more with publishers instead of third-party programmatic platforms.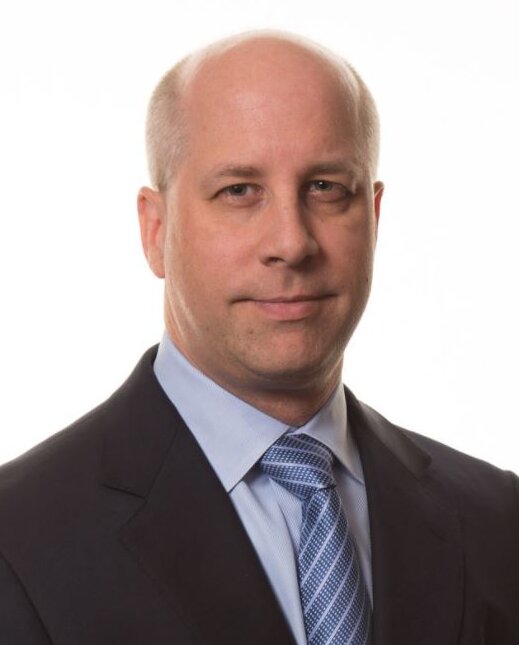 "If I am Barnes-Jewish Hospital, I want to know that I'm marketing to people in and around St. Louis County and maybe Saint Charles County, but I'm not so concerned about people in Atlanta seeing my ad. By having that digital data, whether it's a website or e-edition at the ZIP code level, we can then align that with print to tell a total audience penetration story that is surprising to newspapers and advertisers.
"What we found is it rivals and beats TV and radio combined. When you look at a print-plus digital, it's probably the highest it's ever been."
Lombardo gave examples of national and regional banking and agriculture advertisers that returned to newspapers based on this data, adding that the print-digital ZIP code combo is an excellent way to reclaim political ad dollars. He said the 2024 election season is an opportune time for newspapers to focus on their digital data.
"If a congressional candidate looked at a newspaper and said, 'You're great, but you only get 11% penetration in this Congressional District that I'm interested in advertising in.' Well, with print plus digital, we can say, 'No, we're really getting 60% of the registered voters in this district or county.'"
Understanding geographical online data, Lombardo said, is "existential" for publishers. But it's not just about the ad dollars. It's about where to deploy resources.
"What the data is telling us is the future is following migration patterns. It's an American phenomenon right now. We can see where all the data is, so publishers with the data are well positioned in those (growing) areas … The newspapers taking advantage of that will exist, and the newspapers that don't will disappear."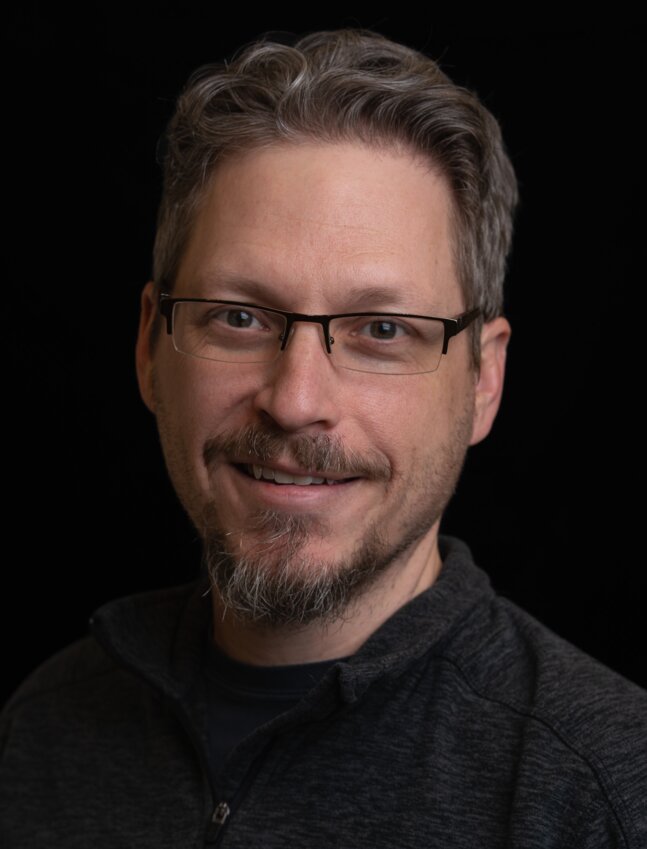 Bob Miller has spent more than 25 years in local newsrooms, including 12 years as an executive editor with Rust Communications. He also produces an independent true crime investigative podcast called The Lawless Files.