Ben August is a serial entrepreneur whose experiences led him to take on the mantle of labor injustice and buy The Chief, a weekly newspaper serving as "A Voice for Workers."
He launched a redesign of the New York City-based publication about six months into his role as its owner and publisher. His efforts shifted the focus from unions and institutions to those in the throes of the labor movement.
"Being on the ground helped me understand the power differential between employers and employees," August said.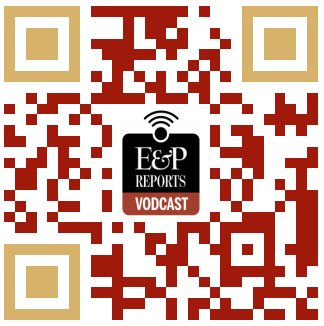 Creative Circle Media Solutions Founder and President Bill Ostendorf led the redesign, which launched March 4. August and Ostendorf joined Mike Blinder, publisher of Editor & Publisher, on his 132nd "E&P Reports" vodcast to discuss the newspaper's relaunch, history and future.
The Chief was founded in 1897 as an independent newspaper for New York City firefighters and expanded its audience to include all city public workers. August intends to broaden the audience to include public, private sector and gig workers throughout the country.
The redesign involved updating the look of the publication both in print and online and shifting the focus of the content. August said about one month after the launch that all the feedback passed on to him has been positive.
"We have a new editor. The paper looks different. It looks fresher — updated. Those are some of the adjectives that I've heard," he said.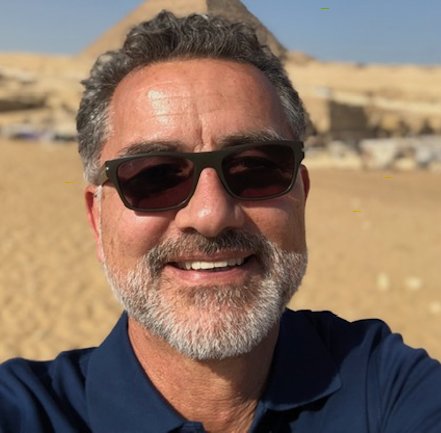 August said his approach to The Chief differs from his previous business endeavors. While he wants the publication to turn a profit, that is not the end goal. "This, to me, is not a business so much as it is a mission," he said.
August, who describes himself as retired, said he wants to restore balance instead of growing assets. He took a step in that direction when he selected a printing press, choosing to spend about 50% more to print in a union shop. Cutting costs with a non-union print shop would be hypocrisy, he said.
His approach to business is taking incremental steps, not quantum leaps. "I don't have a big map of our future. I know what we need to do next," he told Blinder. What's next, he said, is producing high-quality content that serves the newspaper's audience. Subscribers will increase in turn, and advertisers will follow, he said.   
"I think that will be the magic dust of our success," he said.
The newspaper's local coverage has already proven that New York City labor news can have far-reaching implications. For several weeks in a row, the lead story for The Chief has been Amazon warehouse workers' unionization efforts, led by Amazon Labor Union President Chris Smalls, August said.
"To see Chris Smalls break through on Amazon is a big thing, and other Chris Smalls around the country will hopefully pay attention," August said.
The crux of that story is an element August says is the key to running a successful business: Workers must receive a piece of the success they build for their employers.
"They just want to feel like they have a stake in the outcome of the business. If the business is growing and thriving, they want to grow and thrive themselves," August said. "I think any entrepreneur who doesn't recognize that is not going to have a long-term, successful experience."
Alyssa Choiniere is an Editor & Publisher contributor. She is a journalist based in southwestern Pennsylvania covering a variety of topics including industry news and criminal justice.