11 results total, viewing 1 - 11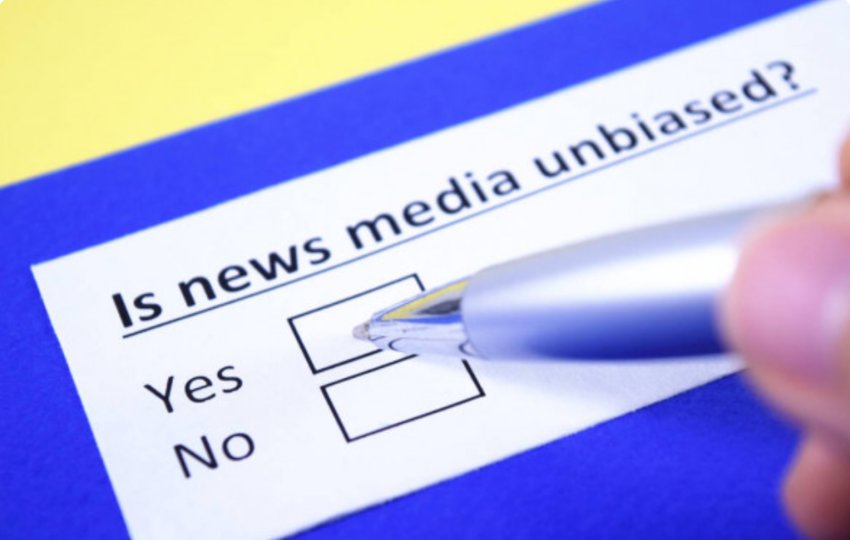 But what is the root cause of this "we, they" (rather than "us") world we share today? I submit that it is not the politicians who crave sound bites and social posts to gain funding and political capital to increase their power. Nor is it the lobbyists who sprinkle their money on this political environment to advance their agendas. Instead, in my opinion, those most at fault for this social shift are the ones who give critical cover to the politicians — the media!
more
Mike Blinder | Editor & Publisher
|
9/16/21
|
2 comments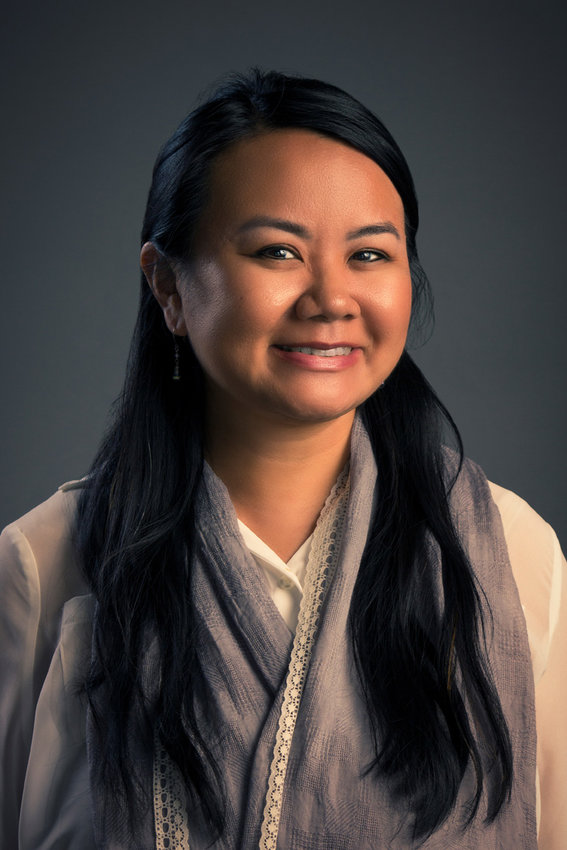 As editor-in-chief, I'm proud of every E&P issue we put out, but I'm particularly proud of this month's issue, where we highlight 10 Women to Watch. Selected by our editorial staff, we focused on accomplished women from different backgrounds working at various news organizations and platforms.
more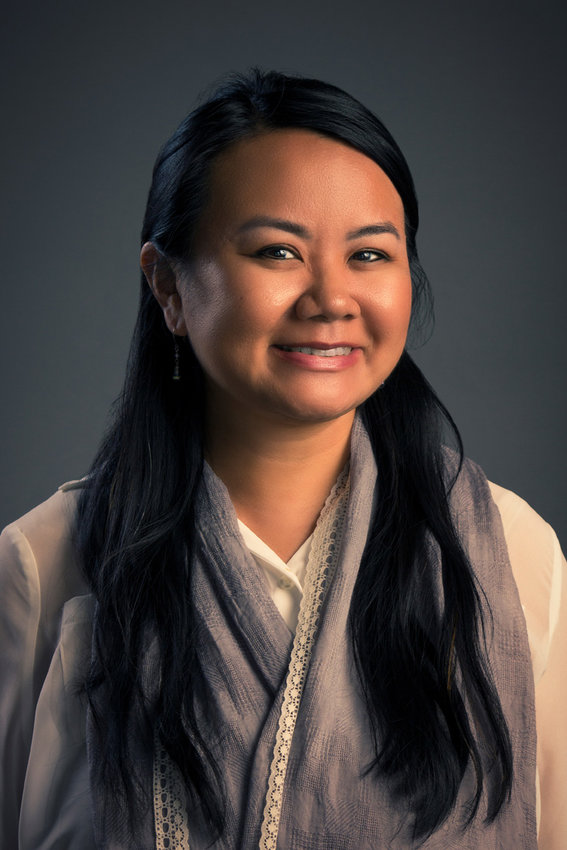 Last month, Washingtonian CEO Cathy Merrill wrote an op-ed for The Washington Post originally titled "As a CEO, I want my employees to understand the risks of not returning to work in the office," where she discussed the disadvantages if employees chose to continue to work from home.
more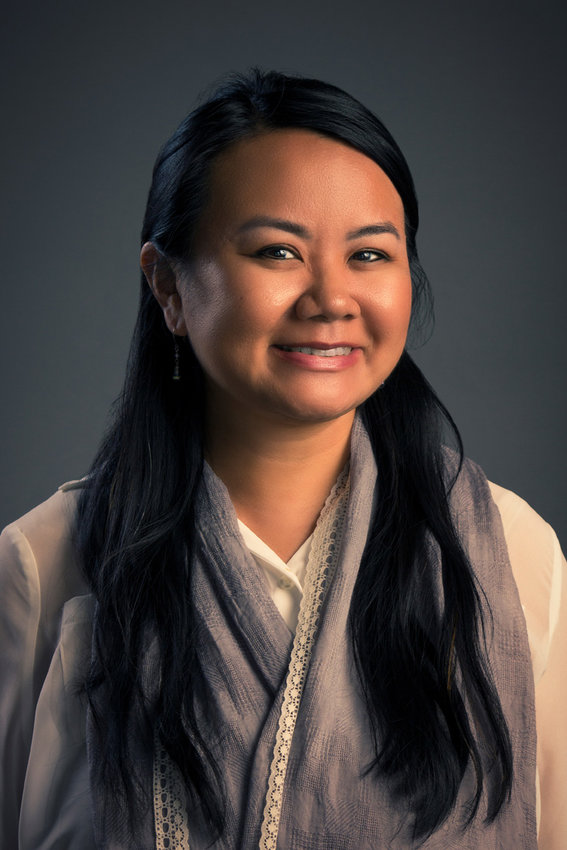 The vultures are circling again. In February, Tribune Publishing agreed to be acquired by Alden Global Capital, the New York City hedge fund, in a deal worth $630 million. Based in Chicago, Tribune Publishing owns The Chicago Tribune, The Baltimore Sun; the Hartford (Conn.) Courant; the Orlando (Fla.) Sentinel...
more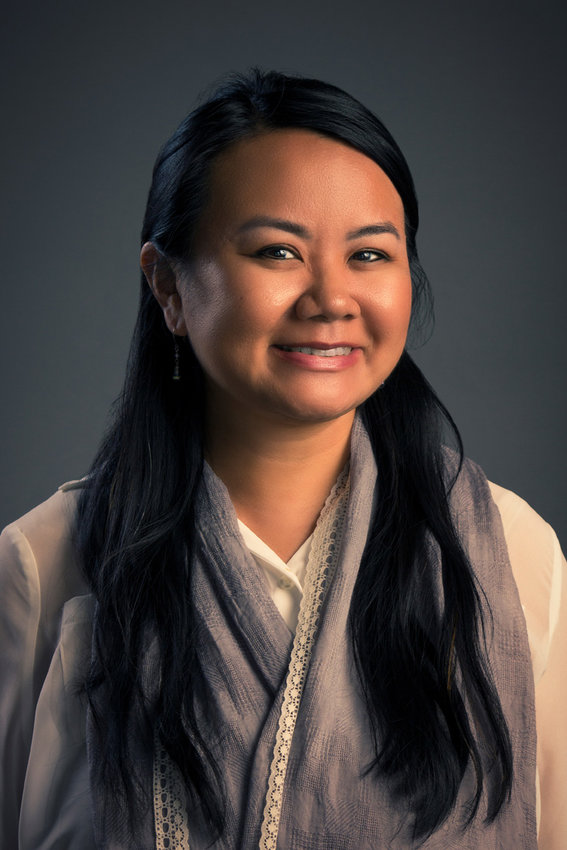 As we reach the one-year mark of when the coronavirus was declared a national emergency, we've also arrived at the point where some of us are recalling some very painful memories.
more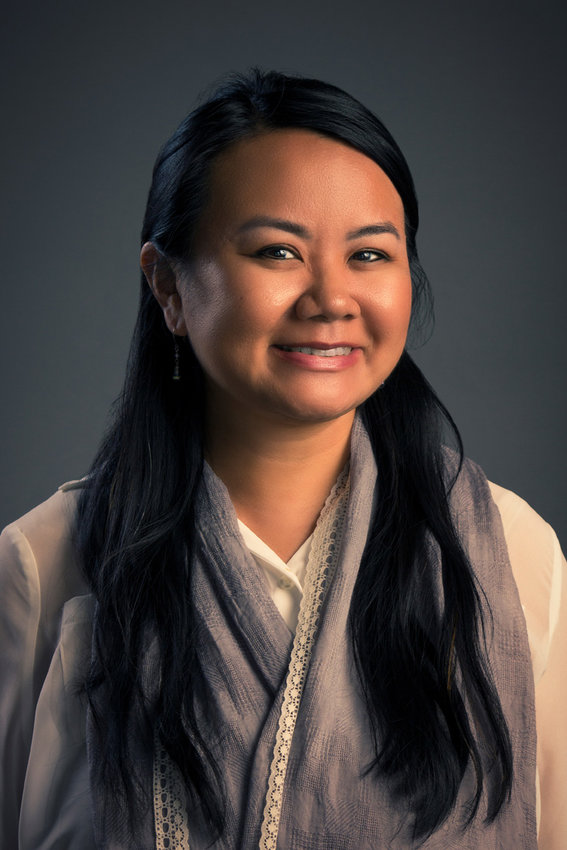 If you're a fan of "The Office," then you're familiar with the actor John Krasinski who played Jim Halpert on the show for nine seasons. When the COVID-19 pandemic hit in March last year, Krasinski launched a popular YouTube series called "Some Good News..."
more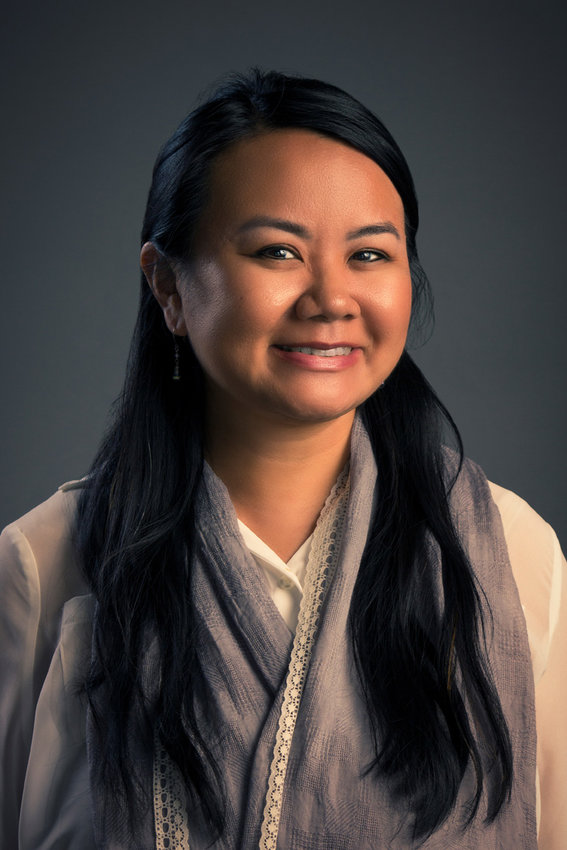 A new year typically means a blank slate. But to me, 2021 is like a dry erase board that has been used one too many times. No matter how hard you scrub with your eraser, the faded images and text still linger, even when you write over it. Yes, we have a new president heading into office and a vaccine for COVID-19 is here, but the lasting effects of 2020 will remain for quite some time. So, how can we solider on?
more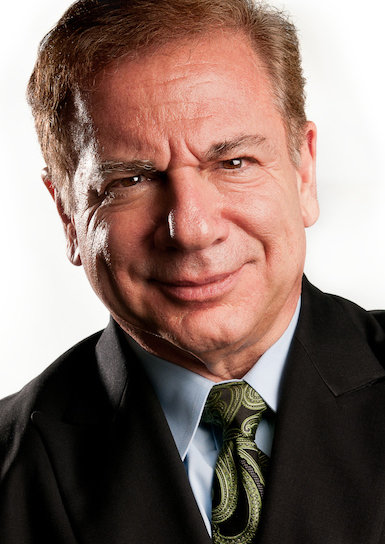 I found it ironic yet comforting to hear those three words come from President-elect and Democrat Joe Biden and South Carolina Republican Sen. Lindsey Graham. They were referring to President Donald Trump inciting and supporting the mob storming the United States Capitol Building. Ironic, because these two people would normally never be on the same side of any major issue affecting our country. Comforting, because they both seemed to be saying, "It is time to put the chaos, hyperbole and sensationalism of the past four years behind us."
more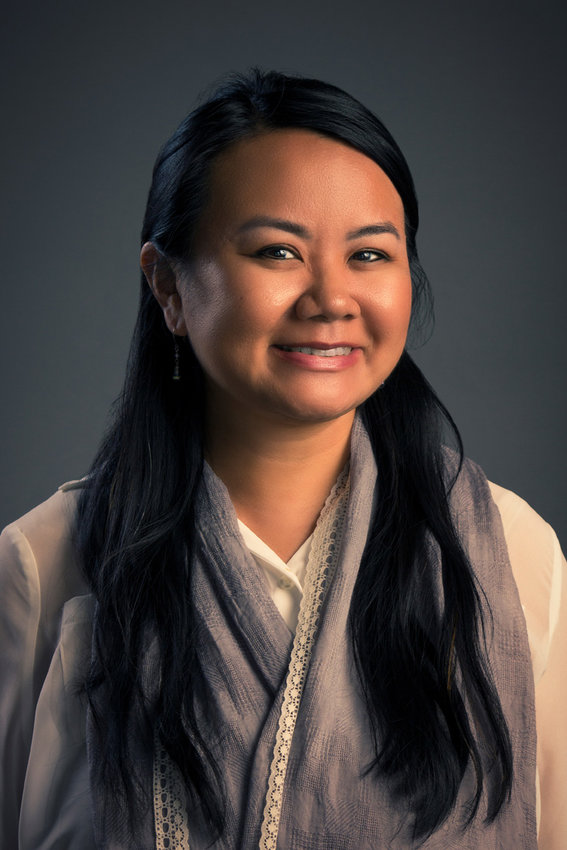 Next month, the election between President Donald Trump and former Vice President Joe Biden will come to a head. The road to Election Day 2020 has had its twists and turns, and certainly covering an …
more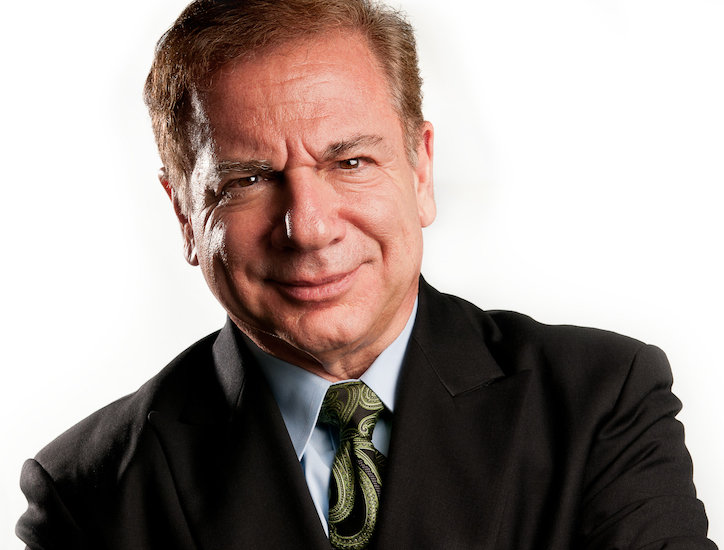 As of today, The Commission on Presidential Debates has announced that there will be three presidential debates this year. Wouldn't it be interesting if we urged Joe Biden to not only announce his running mate, but spend the next few weeks searching and vetting, then also announcing his picks for his key cabinet posts...
more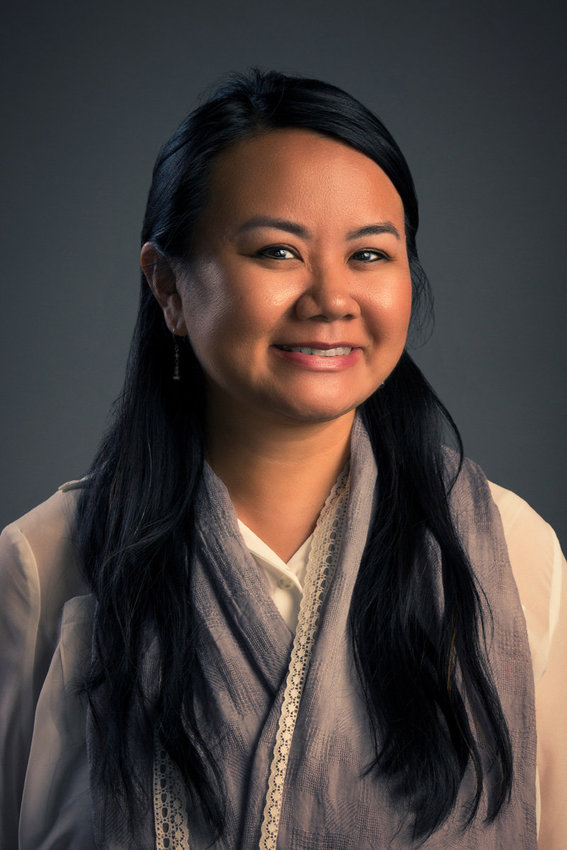 Like the rest of the country, I was stunned and in disbelief as I watched the television broadcasts and read the accounts about the attacks on journalists covering the protests over George Floyd, a black man, who died in police custody in Minneapolis, Minn. on May 25. From Los Angeles to New York City, journalists, along with protesters, were being arrested, hit with rubber bullets, pepper-sprayed and more. According to the U.S. Press Freedom Tracker, as of the first week of June, there have been more than 400 incidents reported at national George Floyd protests.
more